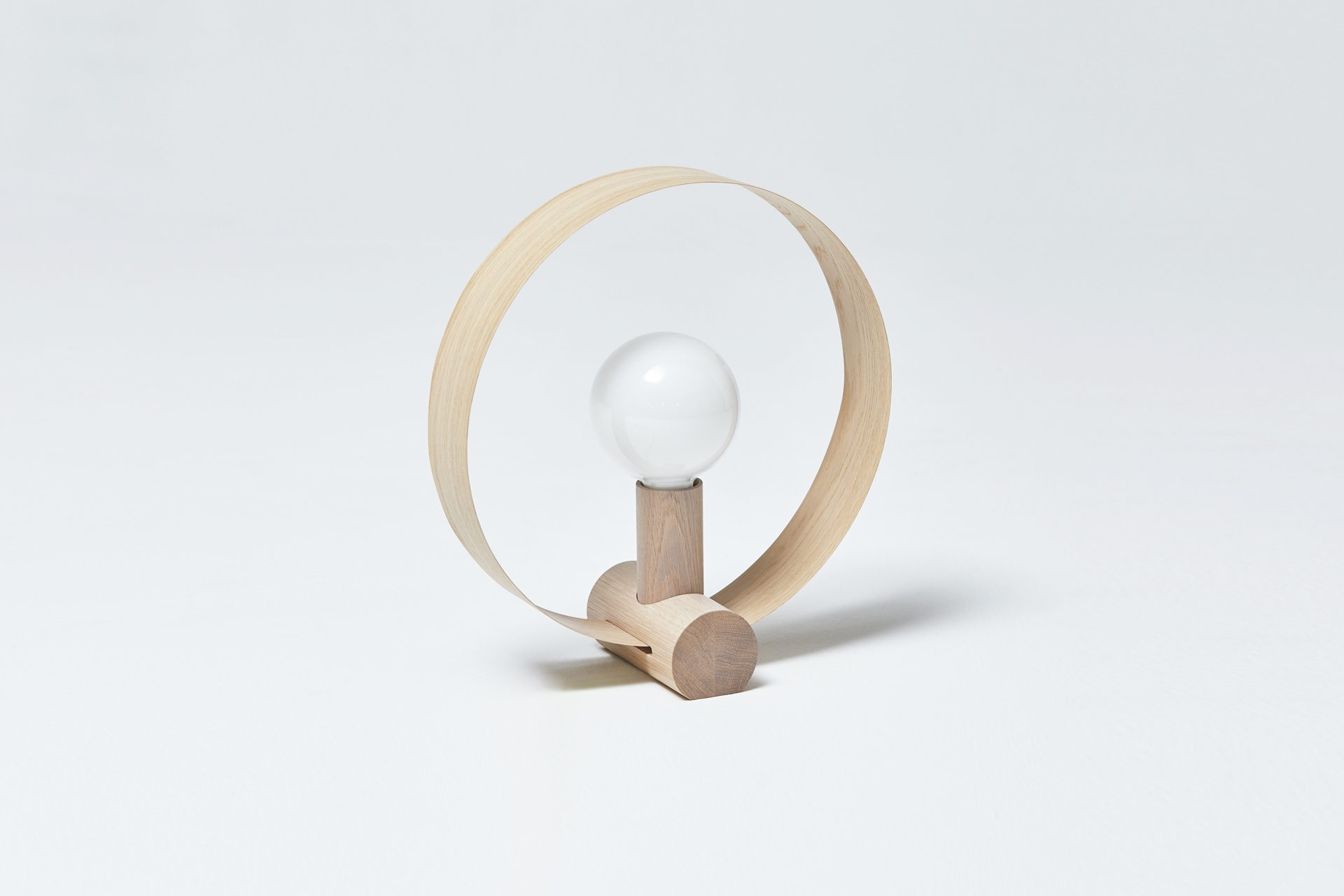  
GRAVITÉ table lamp
GRAVITÉ
The GRAVITÉ lamp is a luminaire with a strong power of visual attraction. RefeRring to astrology and to the phenomenon of Earth's gravitation around the Sun, it consists of a light source in the center surrounded by a thin ring of wood veneer. Its solid wood base will ensure its stability when placed on a piece of furniture or a shelf. Light and singular, it will diffuse a beautiful light in space.

LED bulb supplied.
Made in France.
Delivery within 2 to 3 weeks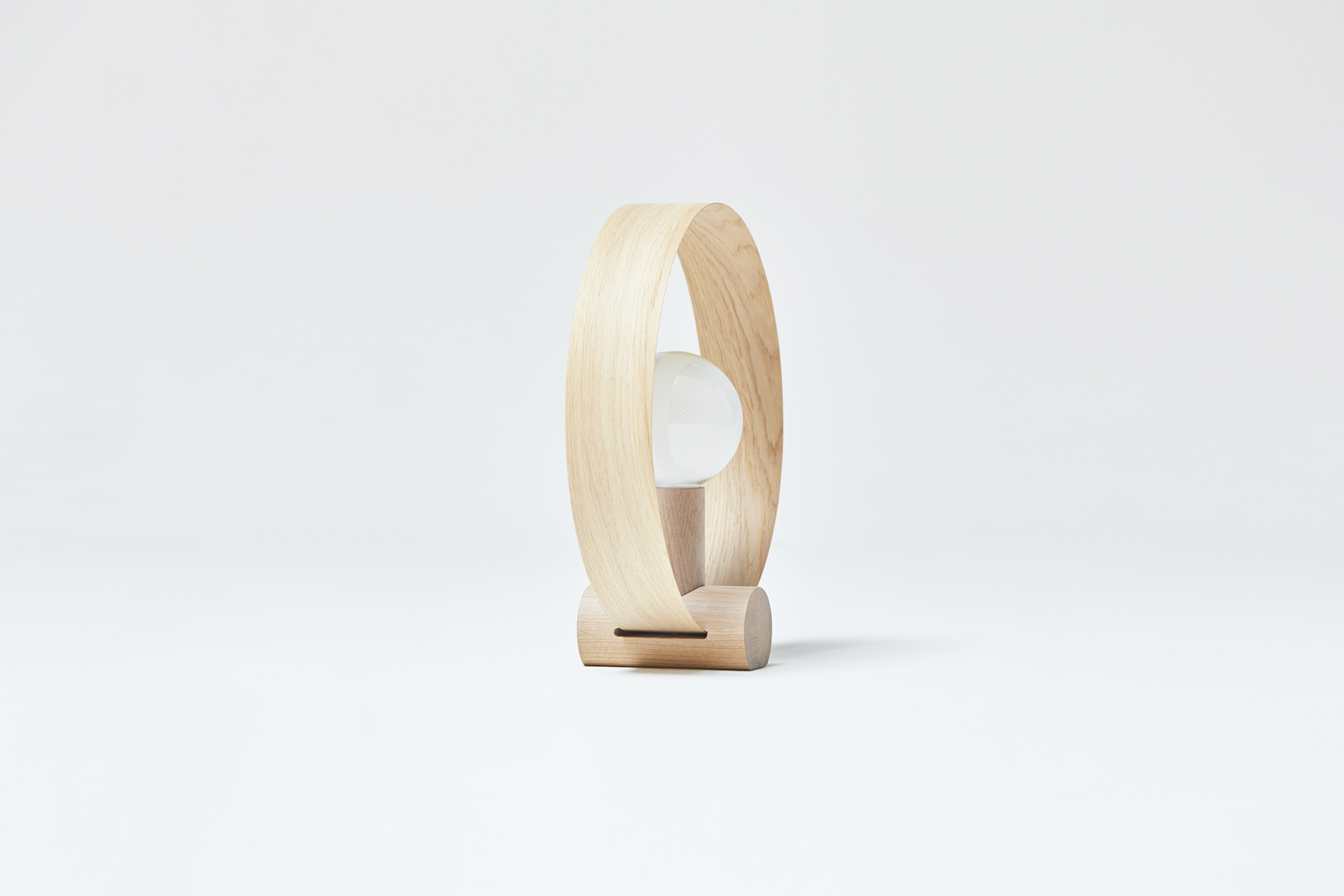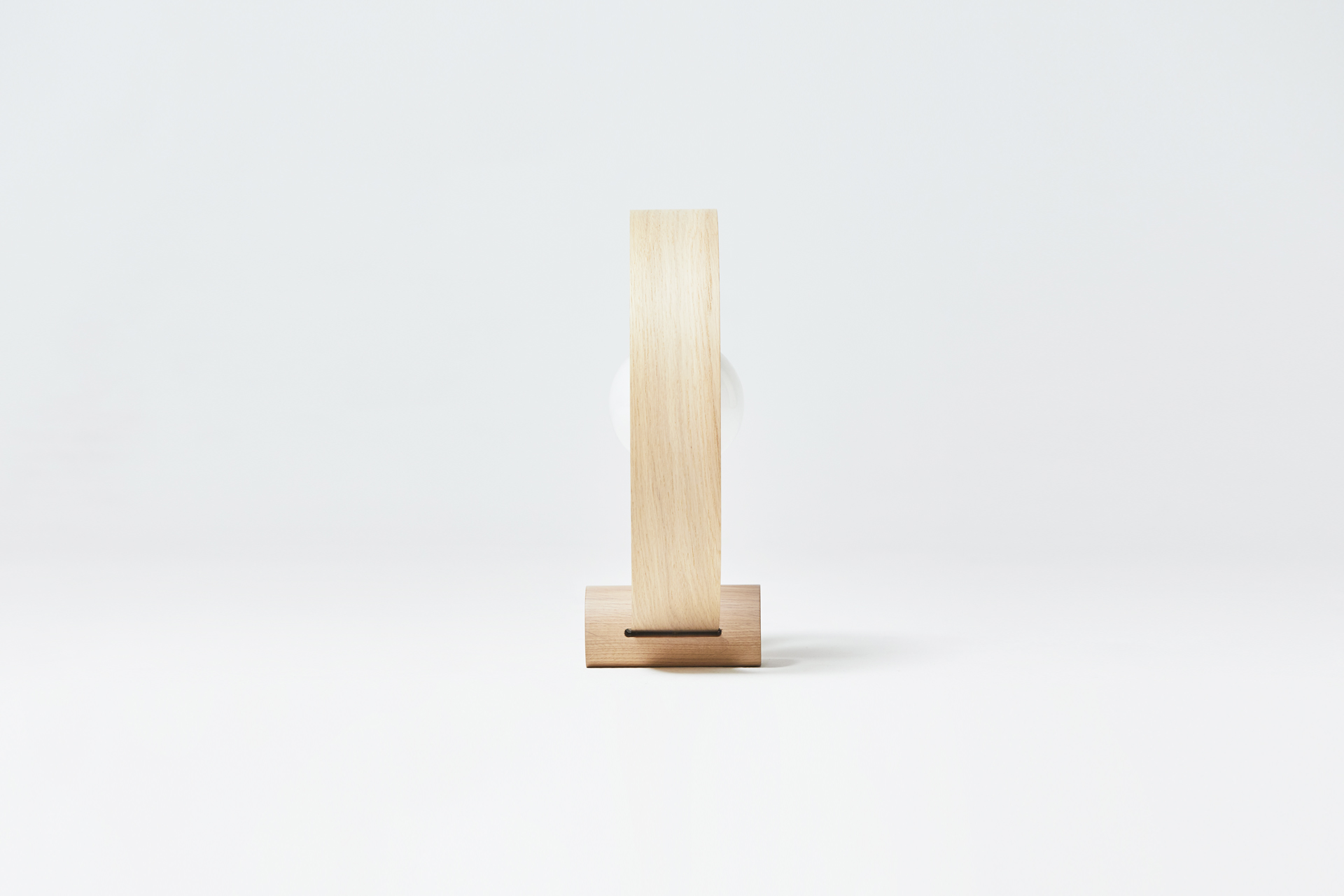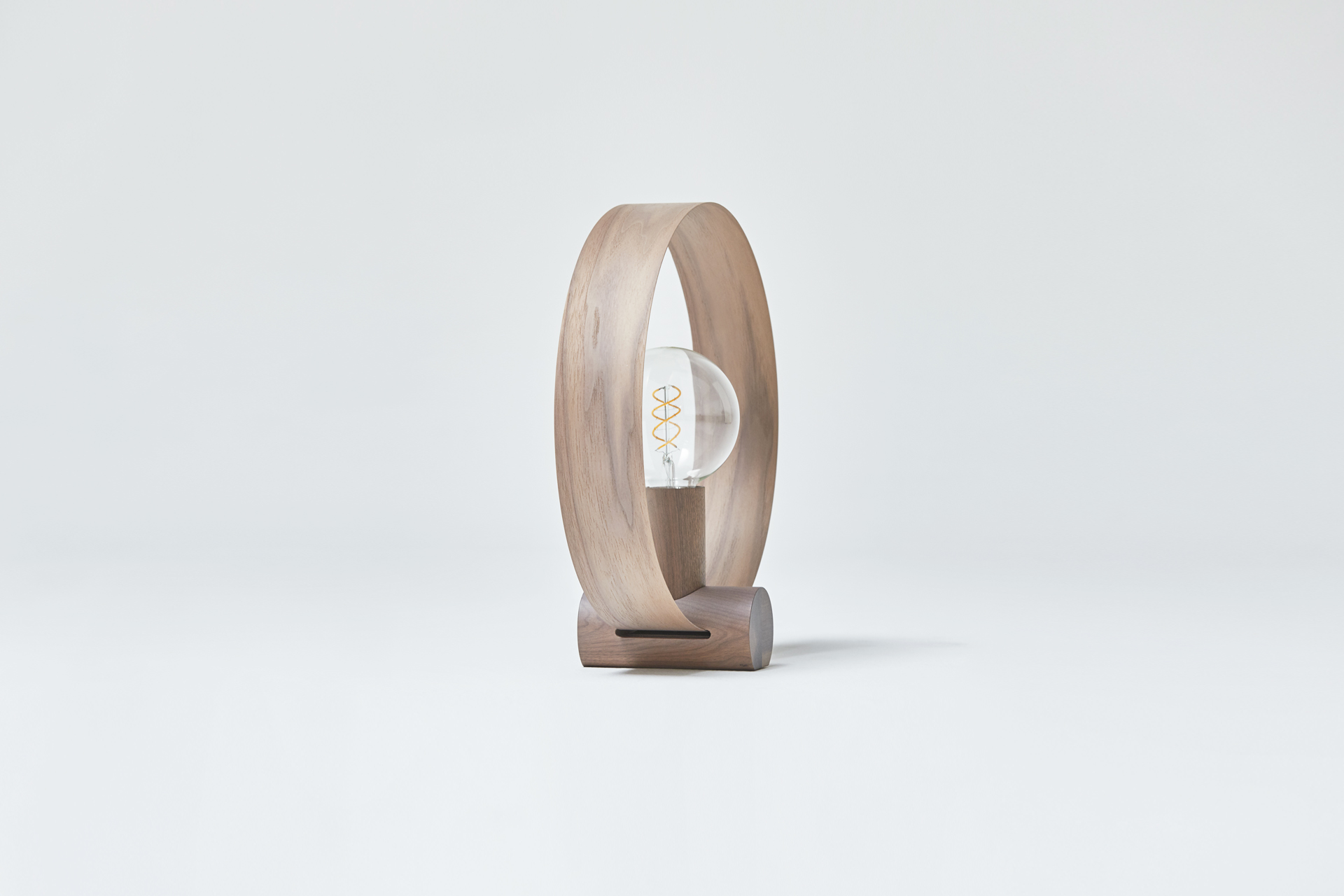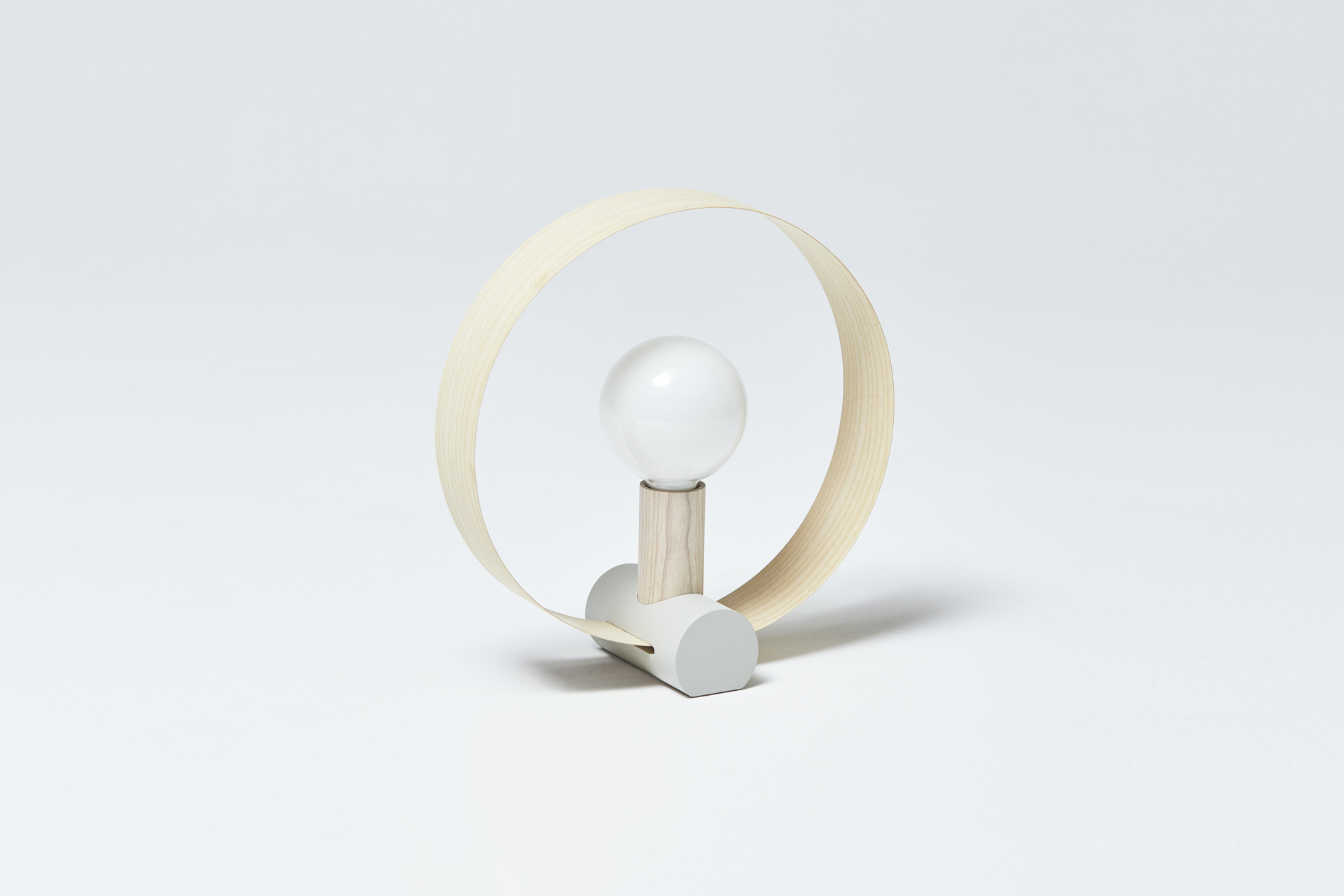 Socket & base material: solid oak / solid ash / solid US walnut
Ring material : oak veneer / ash veneer / US walnut veneer
Base width: 18 cm
Base diameter: 8 cm
Socket length: 10,5 cm
Socket diameter: 5,5 cm
Ring thickness: 0,6 mm
Ring diameter: 38 cm
Total height: 40 cm
You wish to personalize this product, use our my HETCH service...
YOU WOULD ALSO LIKE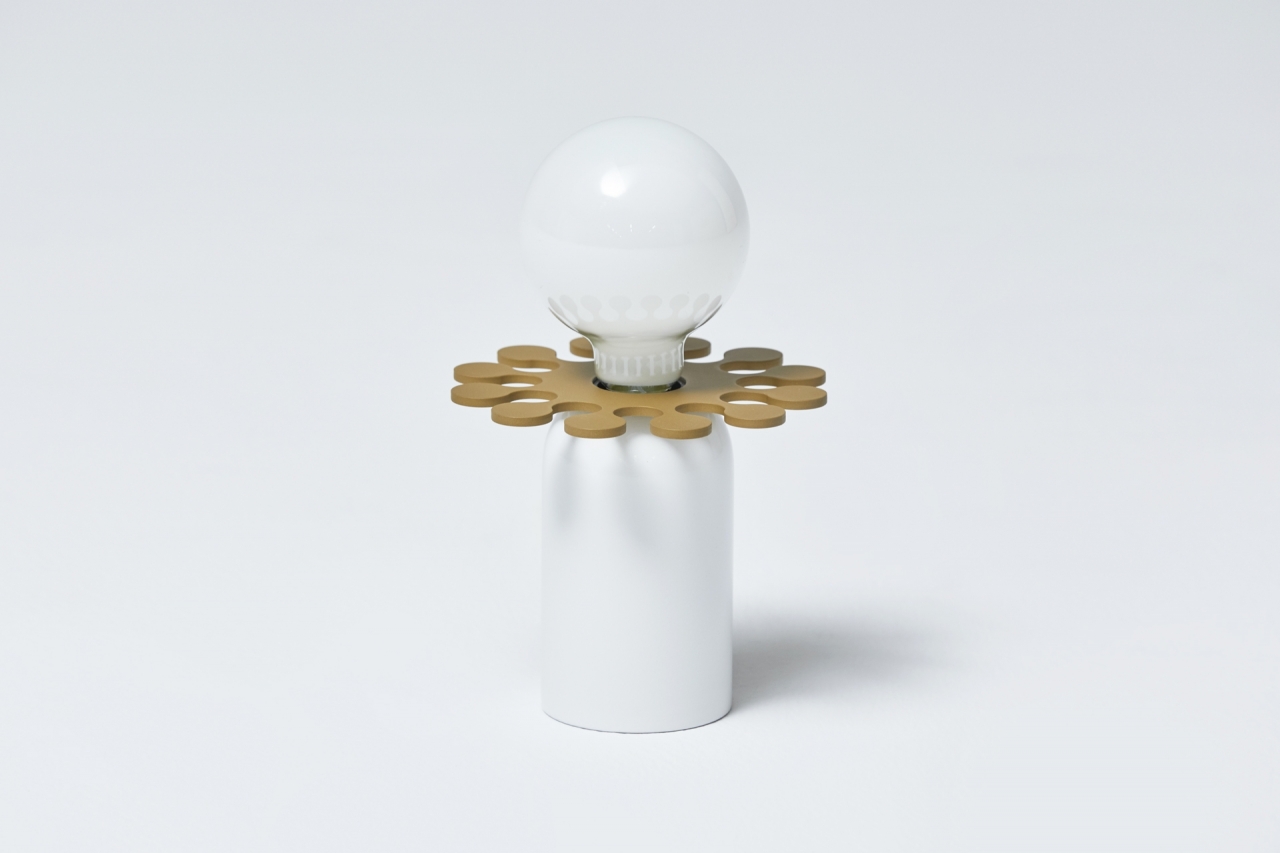 PIERROT table lamp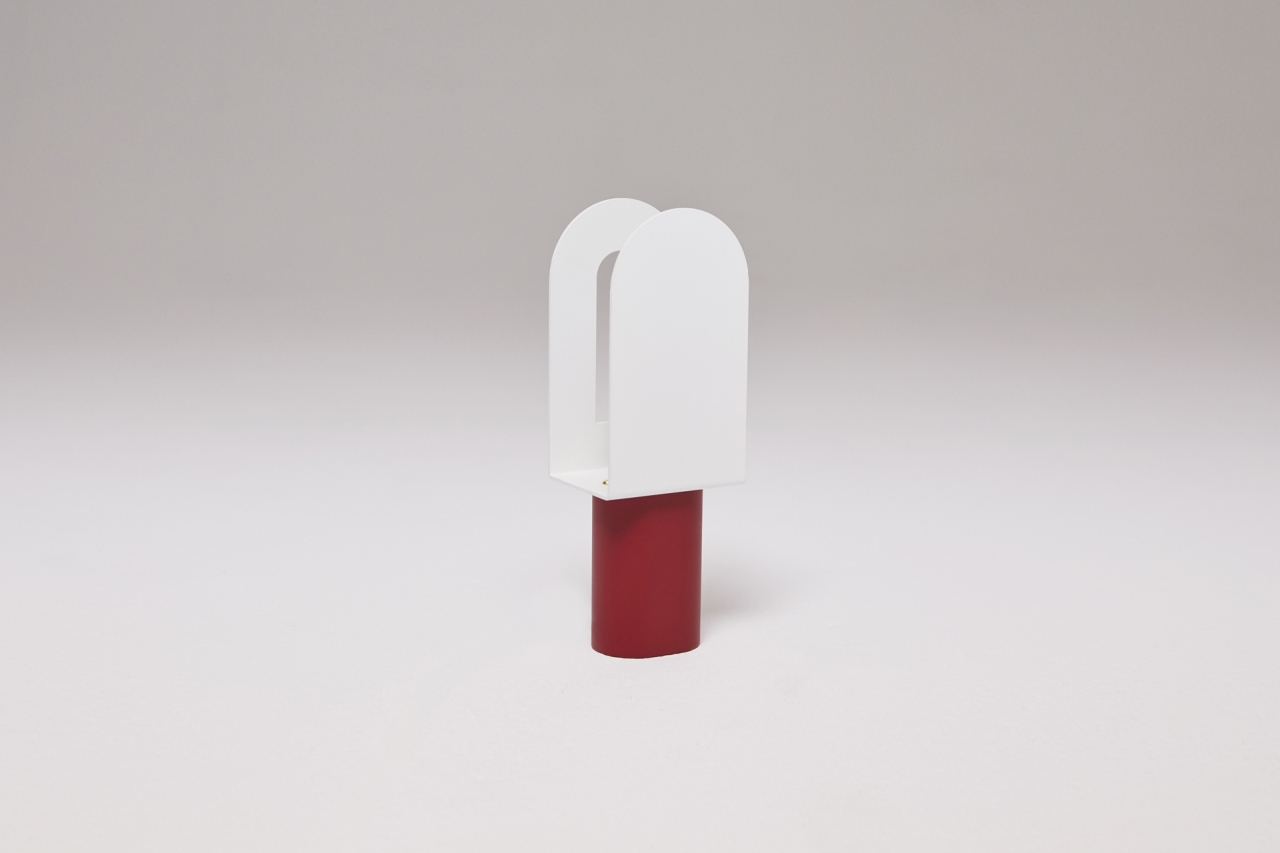 ESKIMO TABLE LAMP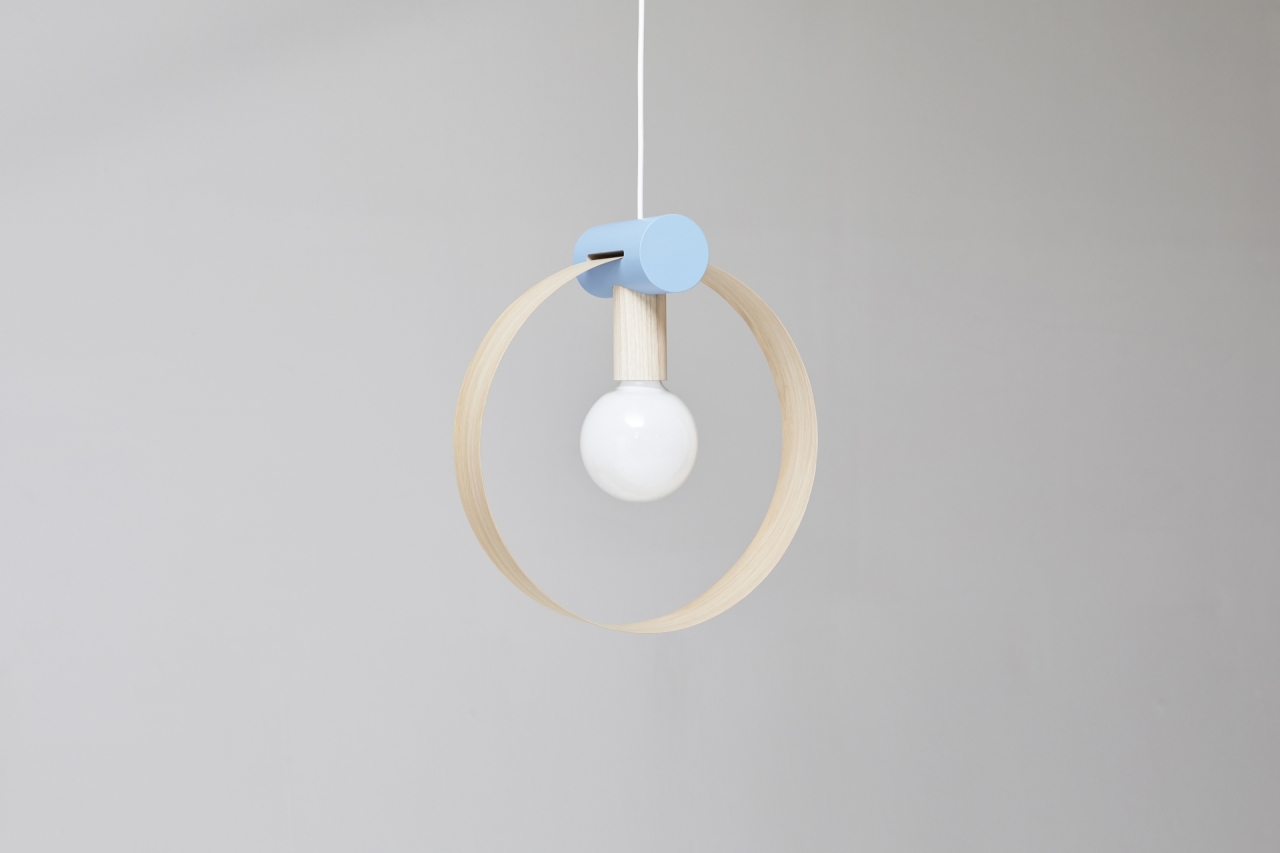 GRAVITÉ pendant light