HETCH mobilier is a French brand
that makes contemporary furniture for unique interiors.
Pierre-Henri DEVINEAU, I am the designer and founder of the brand. Coming from technical and artistic backgrounds, I cultivate my passion for materials, shapes and aesthetics within architectural agencies.
Passionate about design, I decided in 2015 to design pieces of furniture and to create HETCH mobilier.
HETCH is French. I surround myself with local partners for the fair manufacturing of my products.
Loyal and passionate craftsmen, they are cabinetmakers, upholsterers, saddlers, metalworkers, locksmiths, wood benders, metal benders, mirror makers, marble workers...
All located in the West of France, they each participate directly or indirectly in the successful production of HETCH products.
Their unconditional love for perfect work is a guarantee of quality.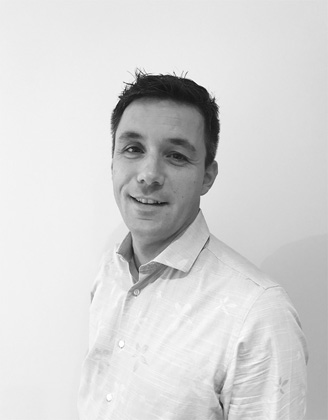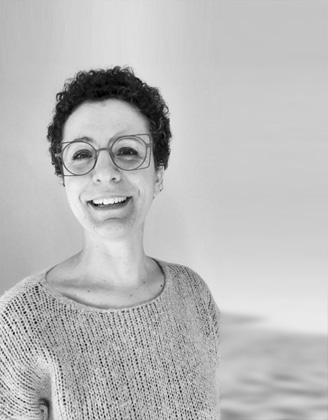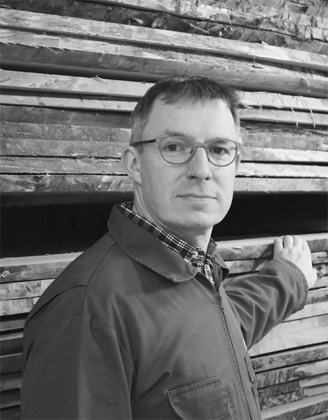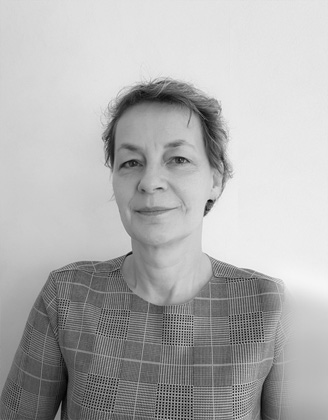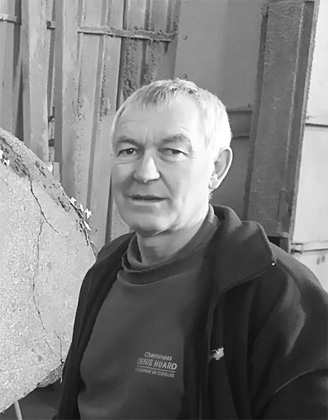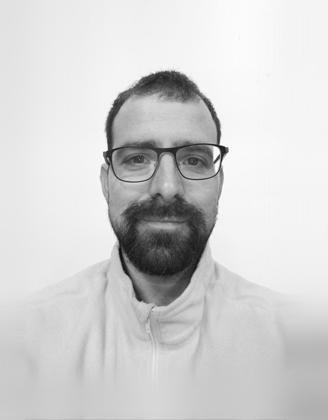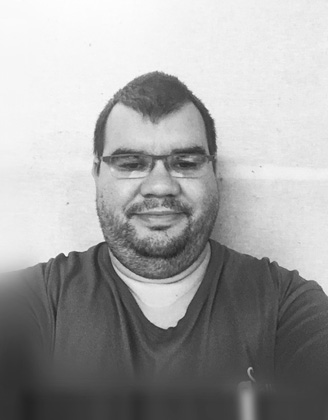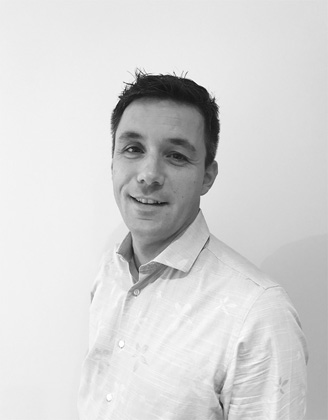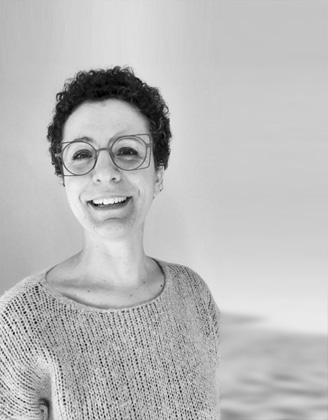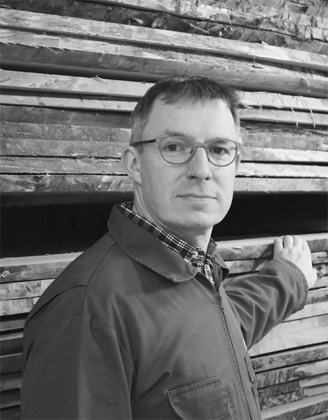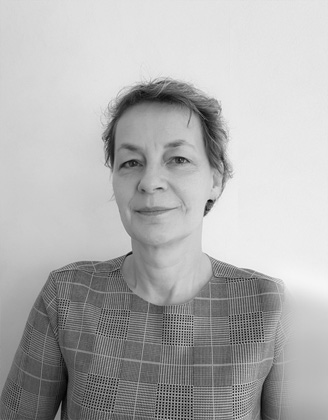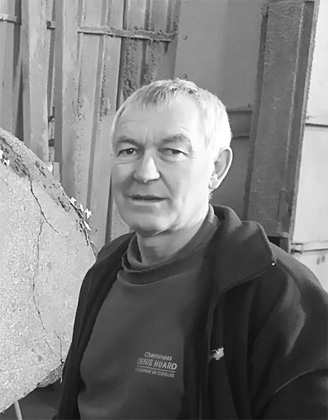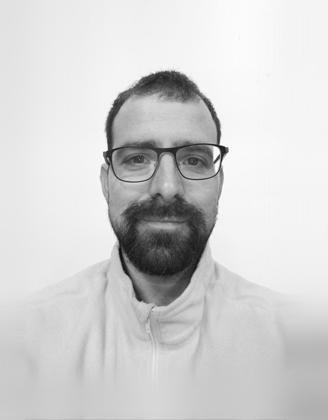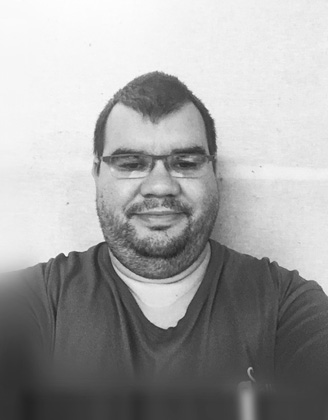 We are alive.
This vibrant and mysterious life that is experienced, tamed, nourished by sensations, emotions, nature, images bursting with color and unforgettable encounters with each passing day.
Universal, it is our common point to all.
An endless source of inspiration, it defines the brand's main line.
You are concerned about natural resources, the environment and the conservation of our know-how.
We too.
As responsible professionals, we mainly use recyclable materials such as wood, steel, glass ...
The oak, ash and beech woods that we use, mainly come from sustainably managed French forests.
Our activity is reasoned. We produce locally and work to preserve and develop the knowledge and skills of our French craftsmen so dear to us.
So many convictions that define the brand and our commitment to limit our carbon footprint on the environment as much as possible.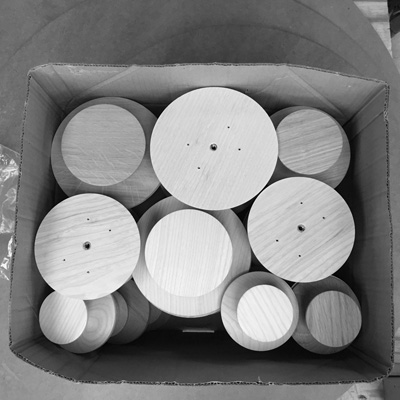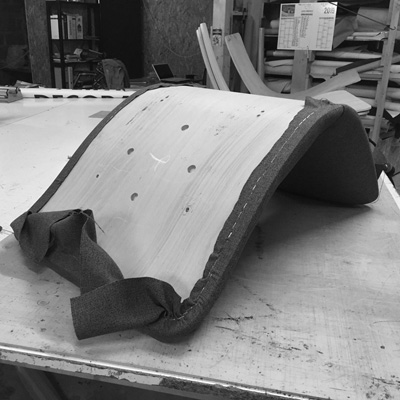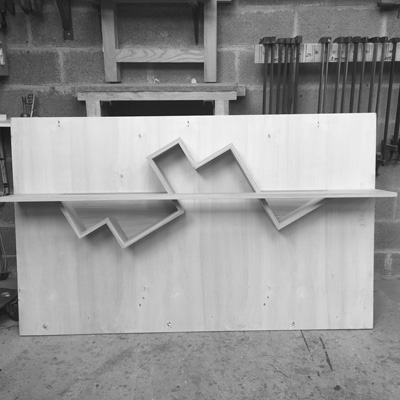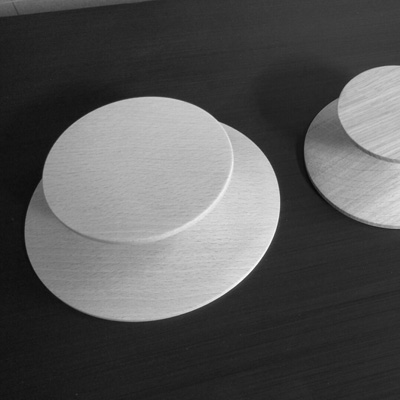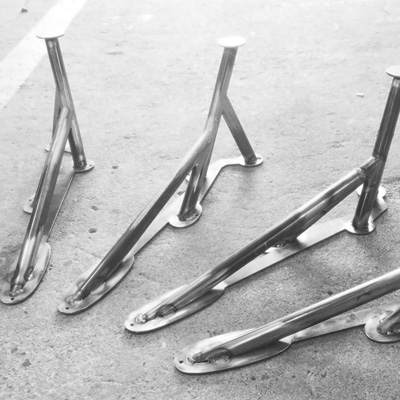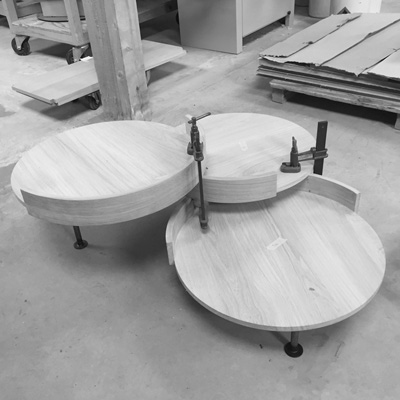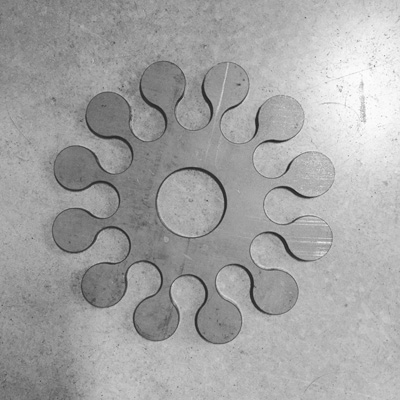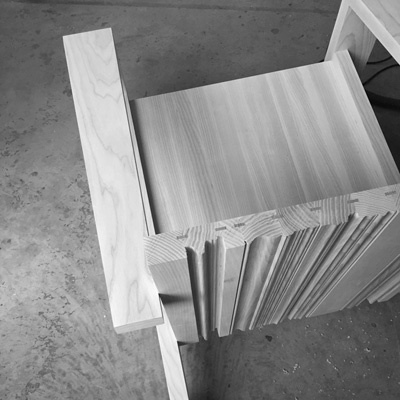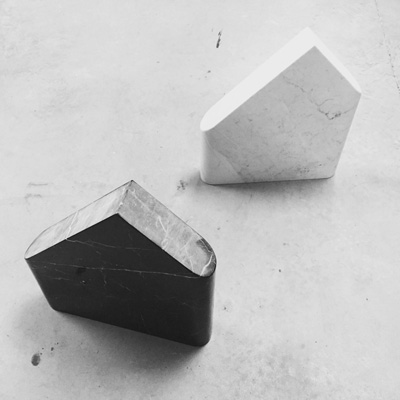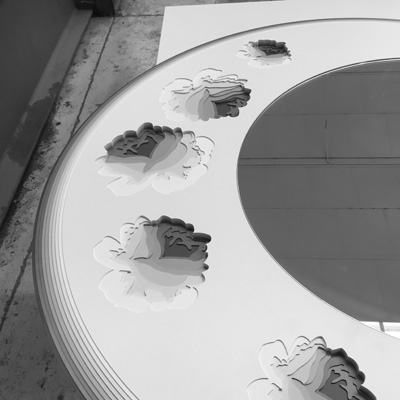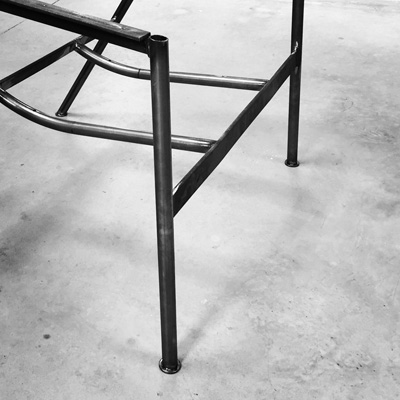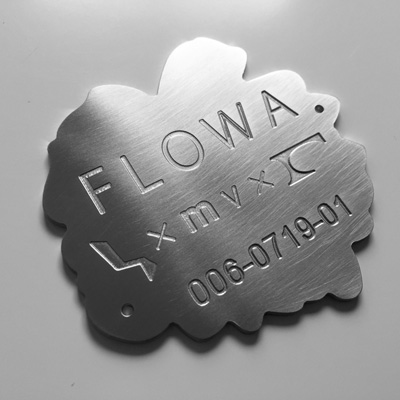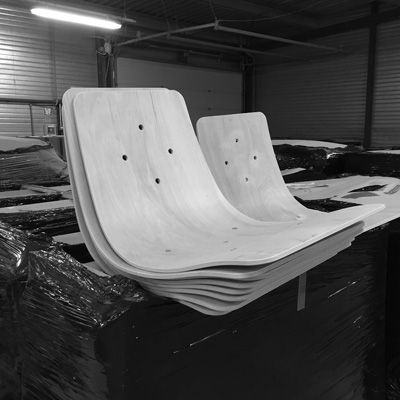 "Loving HETCH, it's sharing our common values... "