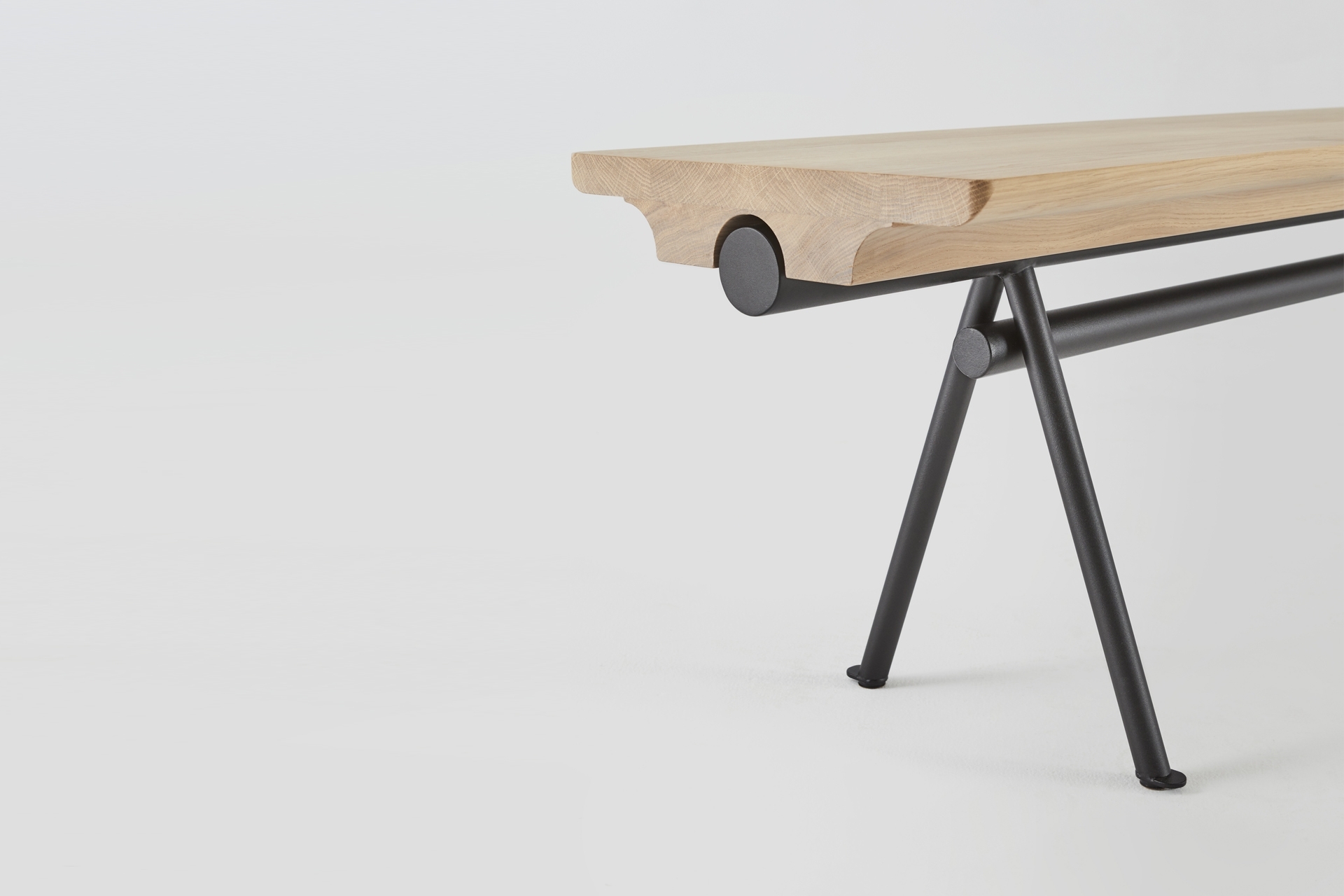  
TARMAK bench
TARMAK
The TARMAK bench uses the aerial and balanced design of the table from the same range. Between clean lines and robustness, its solid oak top is assembled with a central tube and textured black steel legs. An additional central bar, welded to the inclined legs, ensures the stability of this unique and elegant seat.
Made in France.
Delivery within 6 to 8 weeks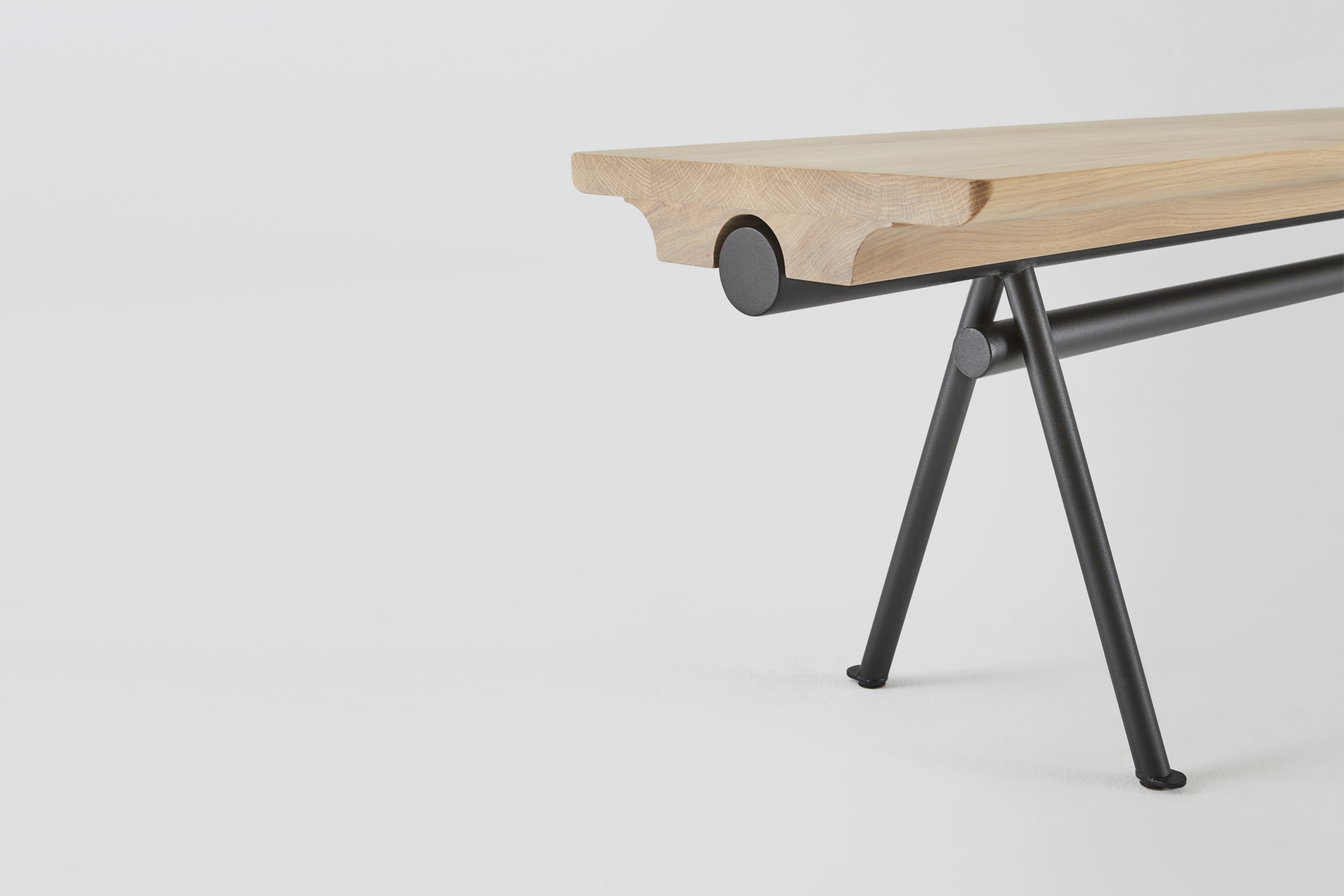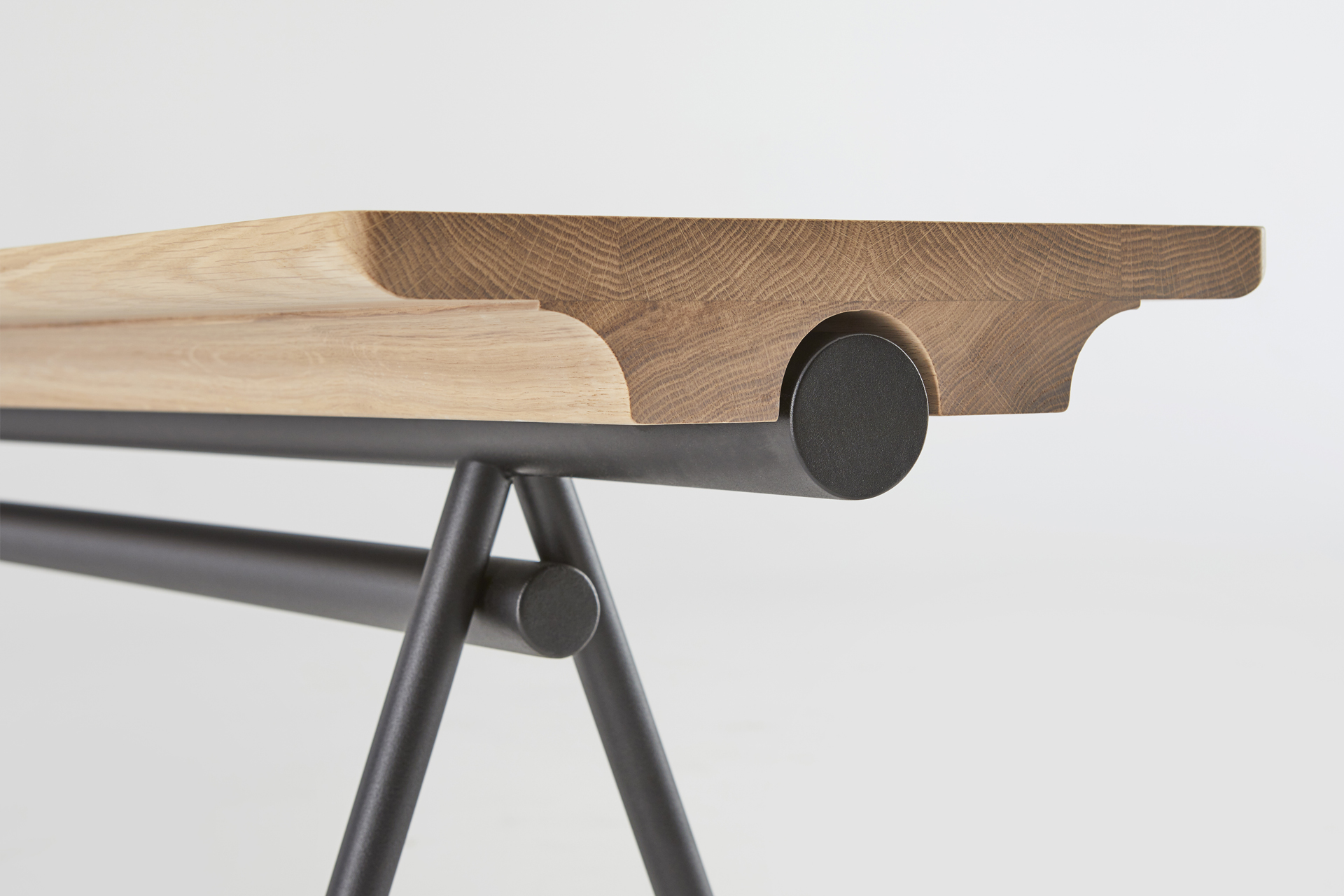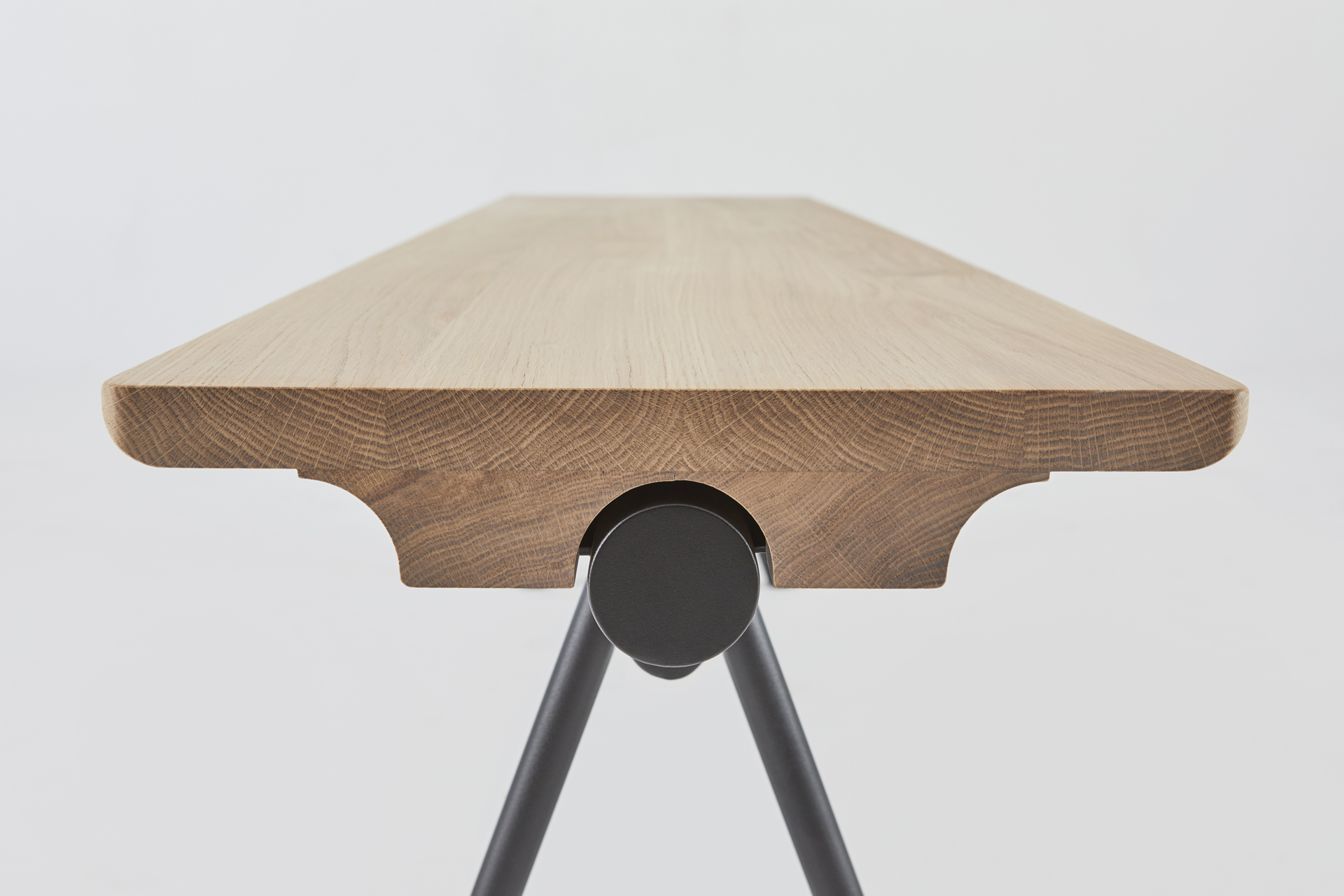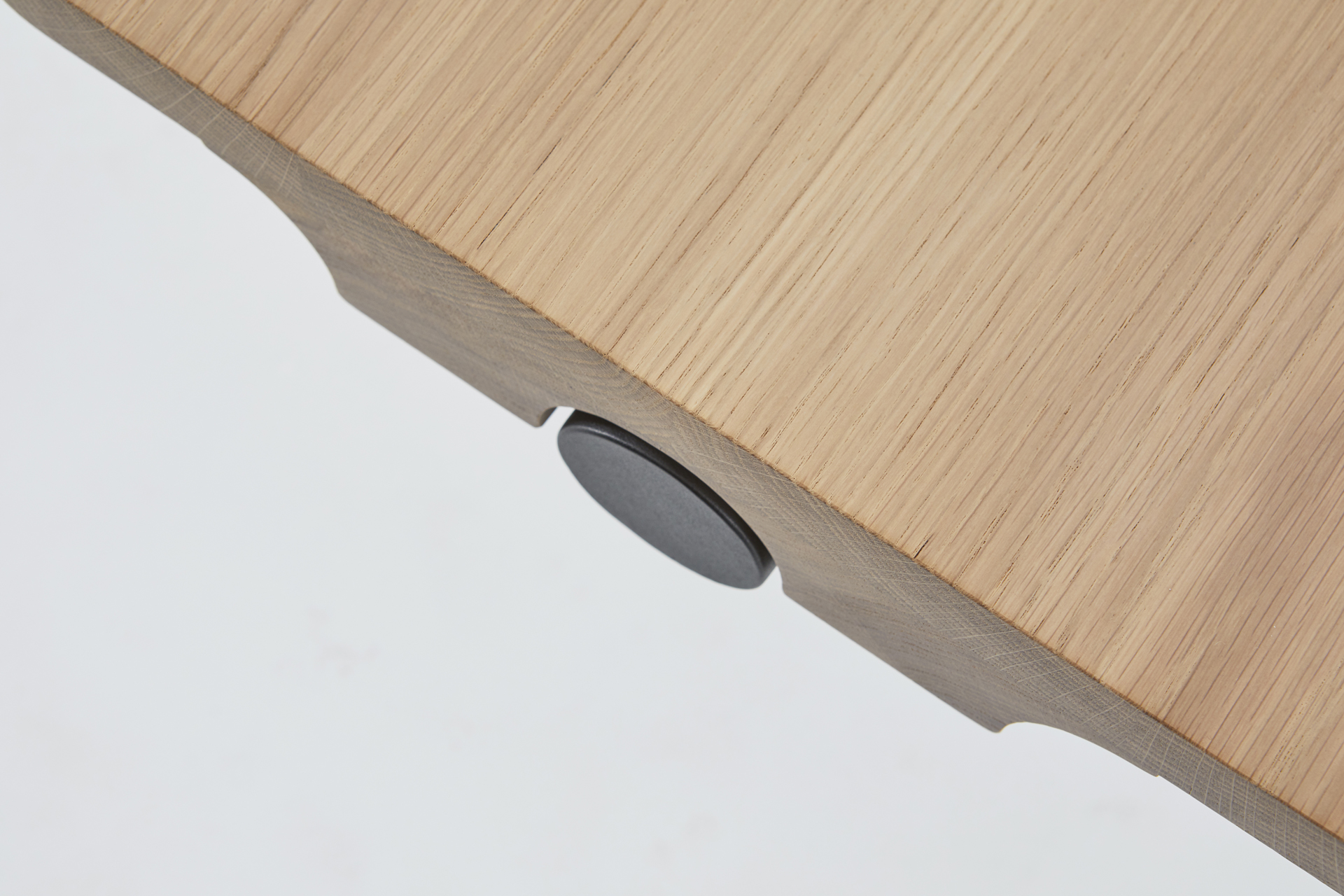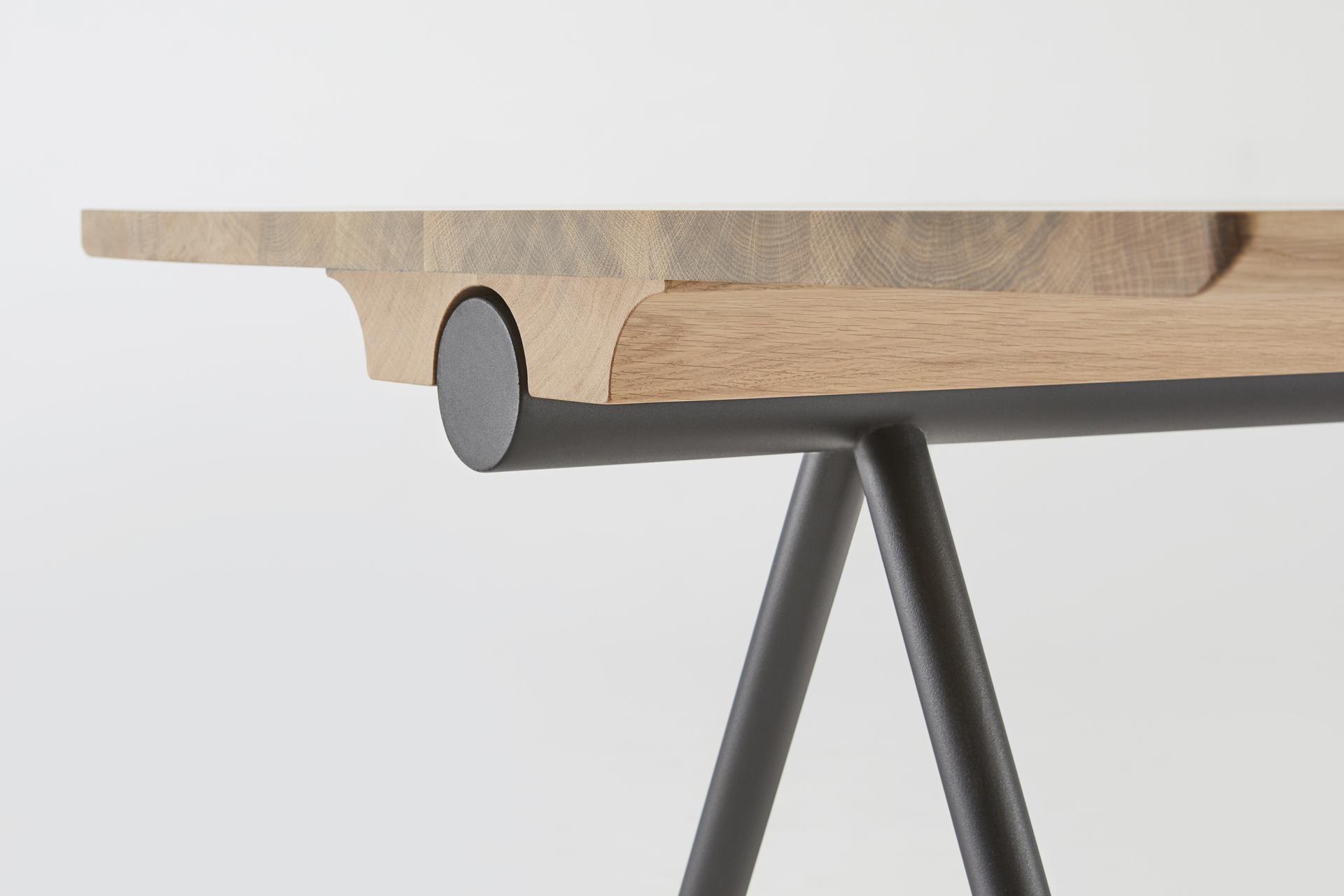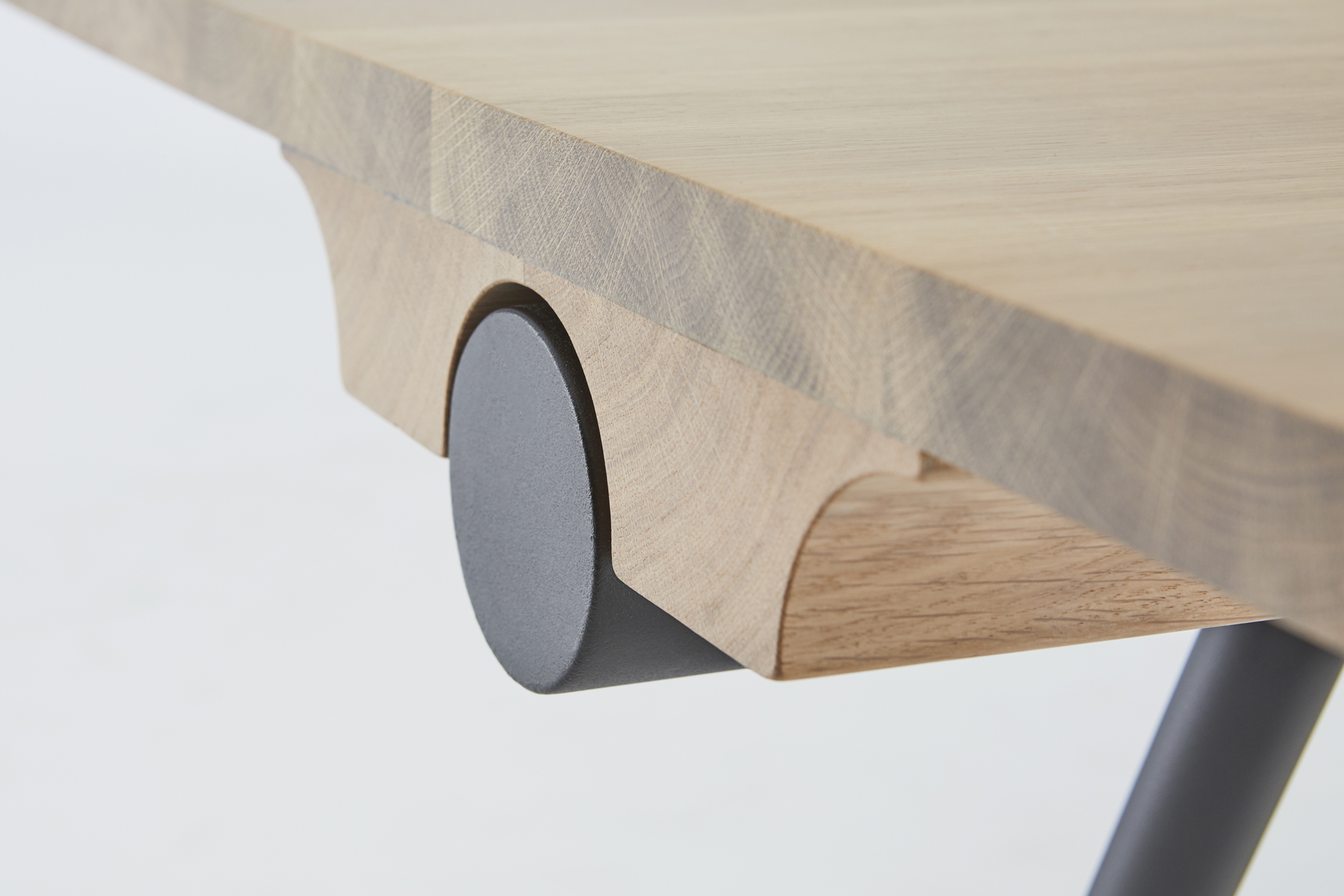 Plate material: solid oak
Plate finish: bleached + matt varnish
Legs material: steel
Legs finish: matt black textured
Length: 160 cm / 180 cm / 200 cm
Width: 40 cm
Height: 47 cm
You wish to personalize this product, use our my HETCH service...
YOU WOULD ALSO LIKE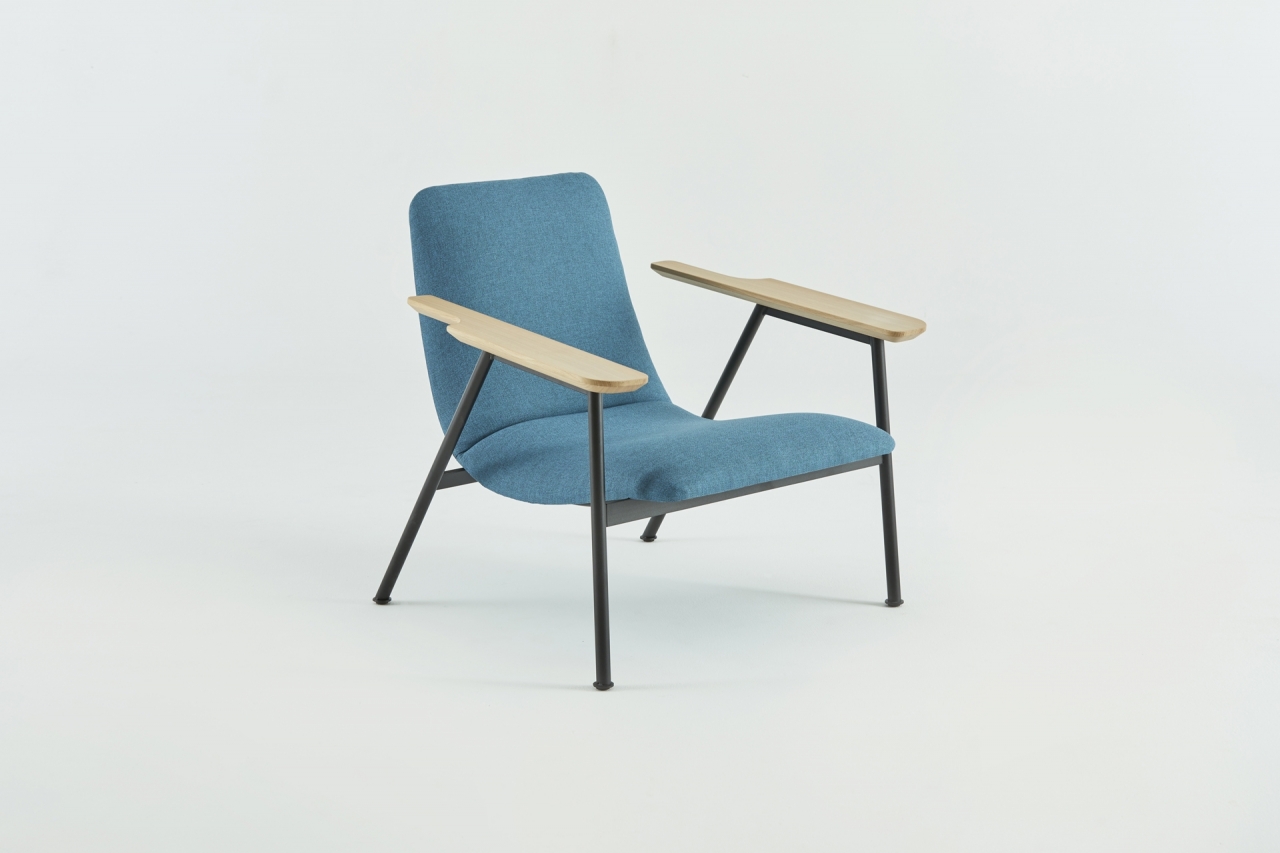 PLUME armchair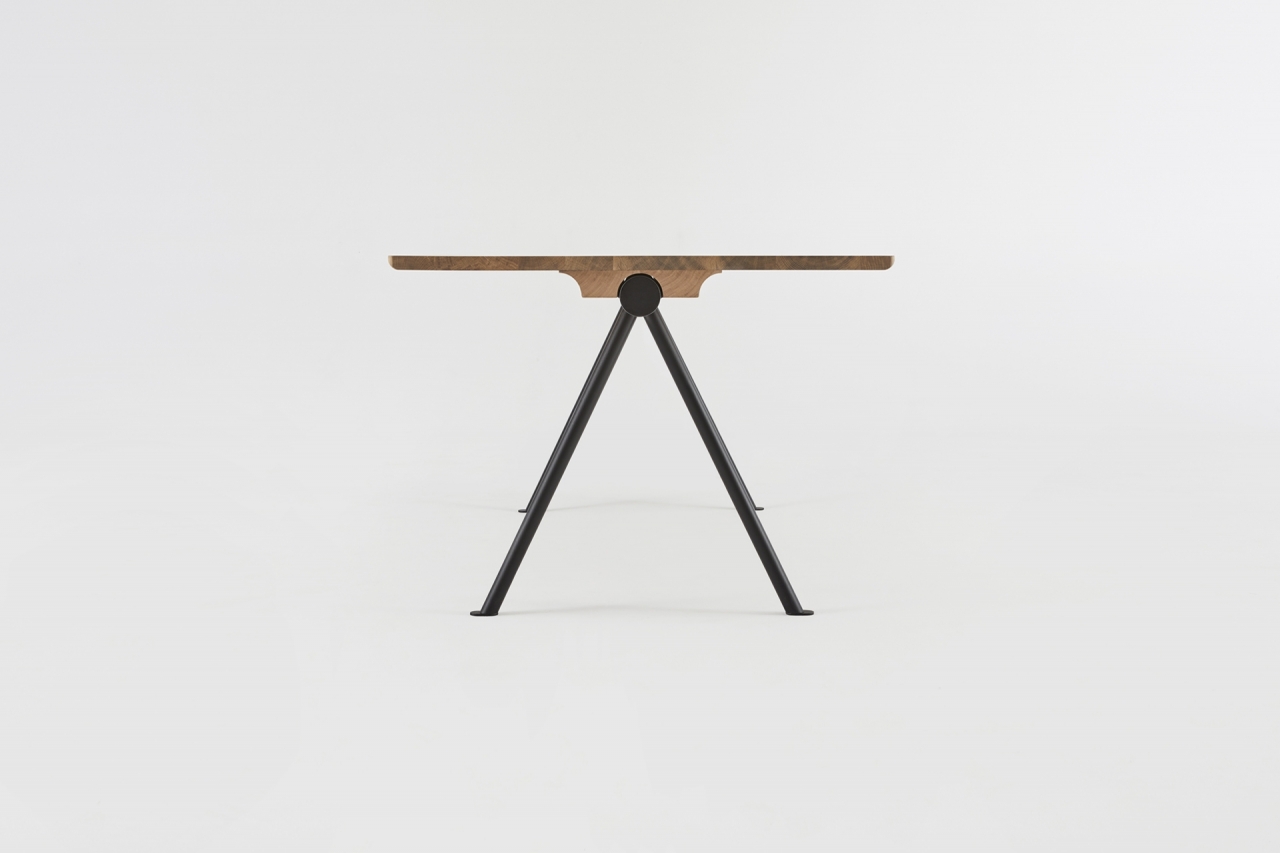 TARMAK table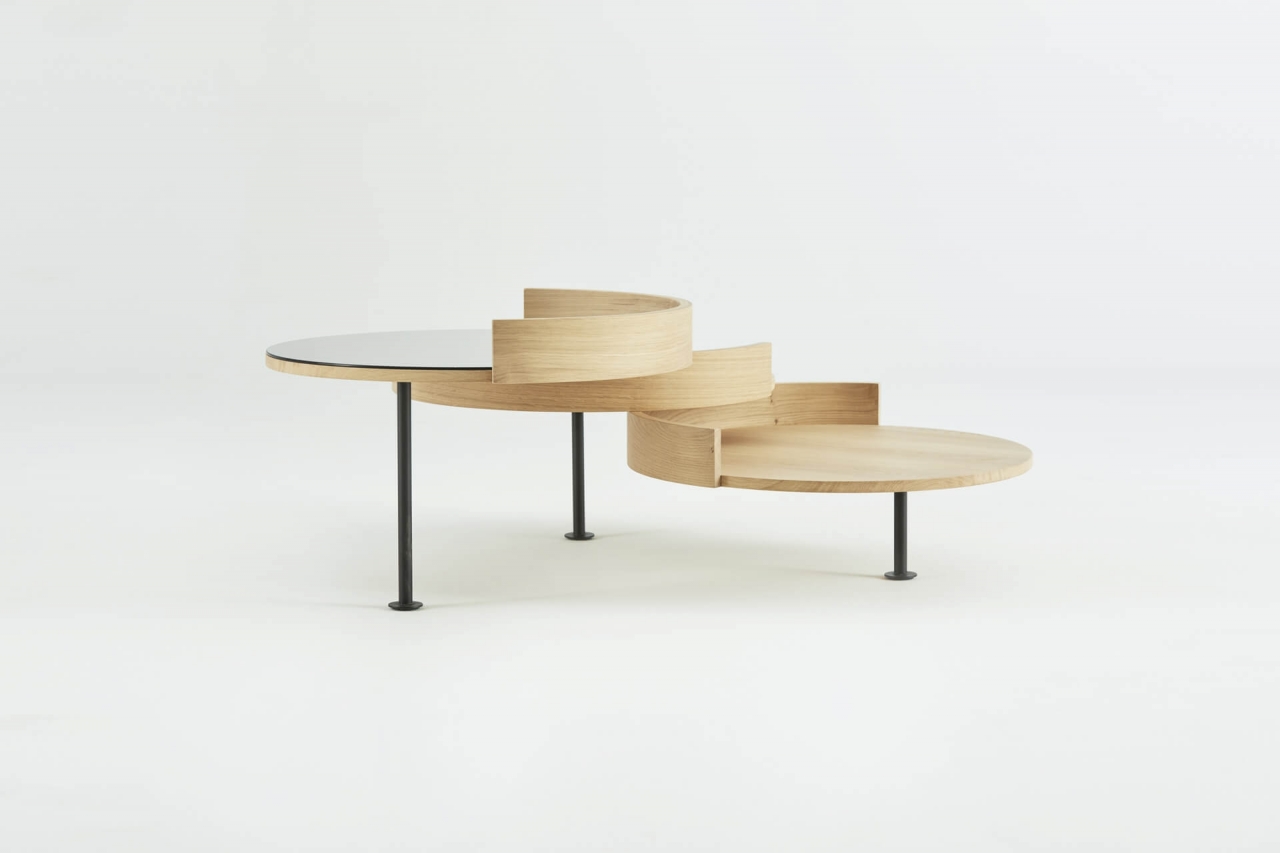 TRÈFLE COFFEE TABLE