Welcome to the HETCH Store ! 
Discover our French products
MADE IN FRANCE ...
French manufacturer of contemporary furniture for unique interiors.
" Loving HETCH, it's sharing our commun values... "
Pierre-Henri DEVINEAU, founder-designer of the brand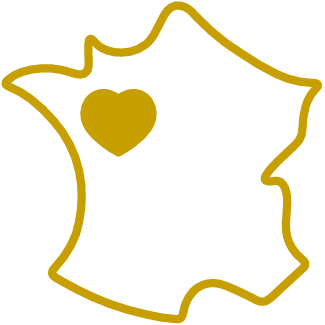 100% made in FRANCE
Natural materials

CHROMOSOME
in shape of XX or XY ...
GRAVITÉ
you will fall in love with them ...
MOULDINGS
sculptured furniture, mouldings and clean lines ...
HORIZON
infinite reflections ...
I, you, he, we, you, they ...
UNIQUE PIECES OF FURNITURE, LIGHTINGS, MODERN DECORATION FOR YOUR HOME