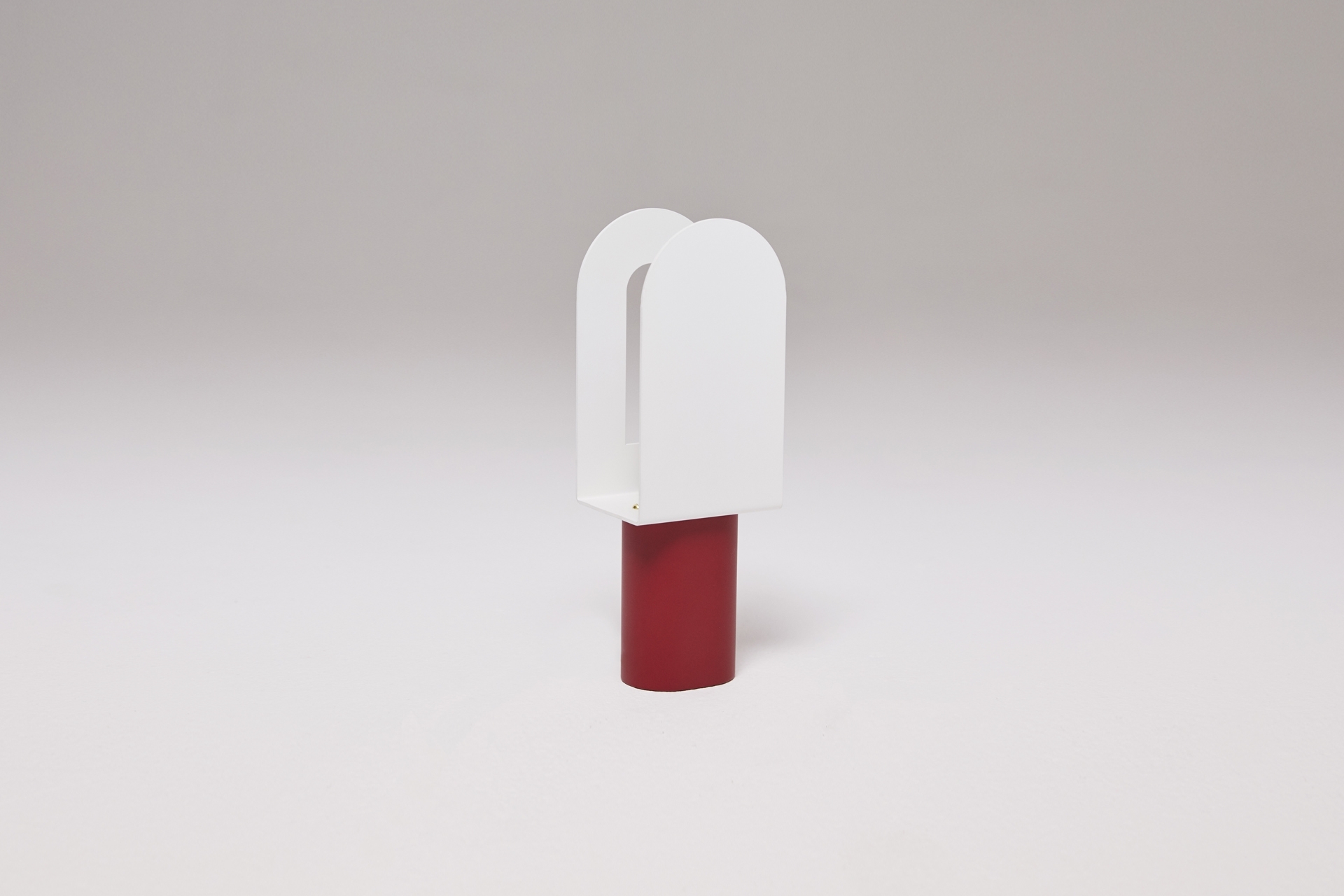  
ESKIMO TABLE LAMP
ESKIMO
Table lamp in the shape of an ice cream, ESKIMO is composed of an upper part in folded steel and a lacquered base in solid wood. Fun and colorful, it will stimulate your appetite and brighten up your spaces without consuming a lot of energy.
LED bulb supplied.
Made in France.
Delivery within 2 to 3 weeks

Base material: solid beech
Base finish: matt paint
Upper part material: steel
Upper part finish: matt paint
Width: 9 cm
Depth: 7 cm
Height: 26 cm
You wish to personalize this product, use our my HETCH service...
YOU WOULD ALSO LIKE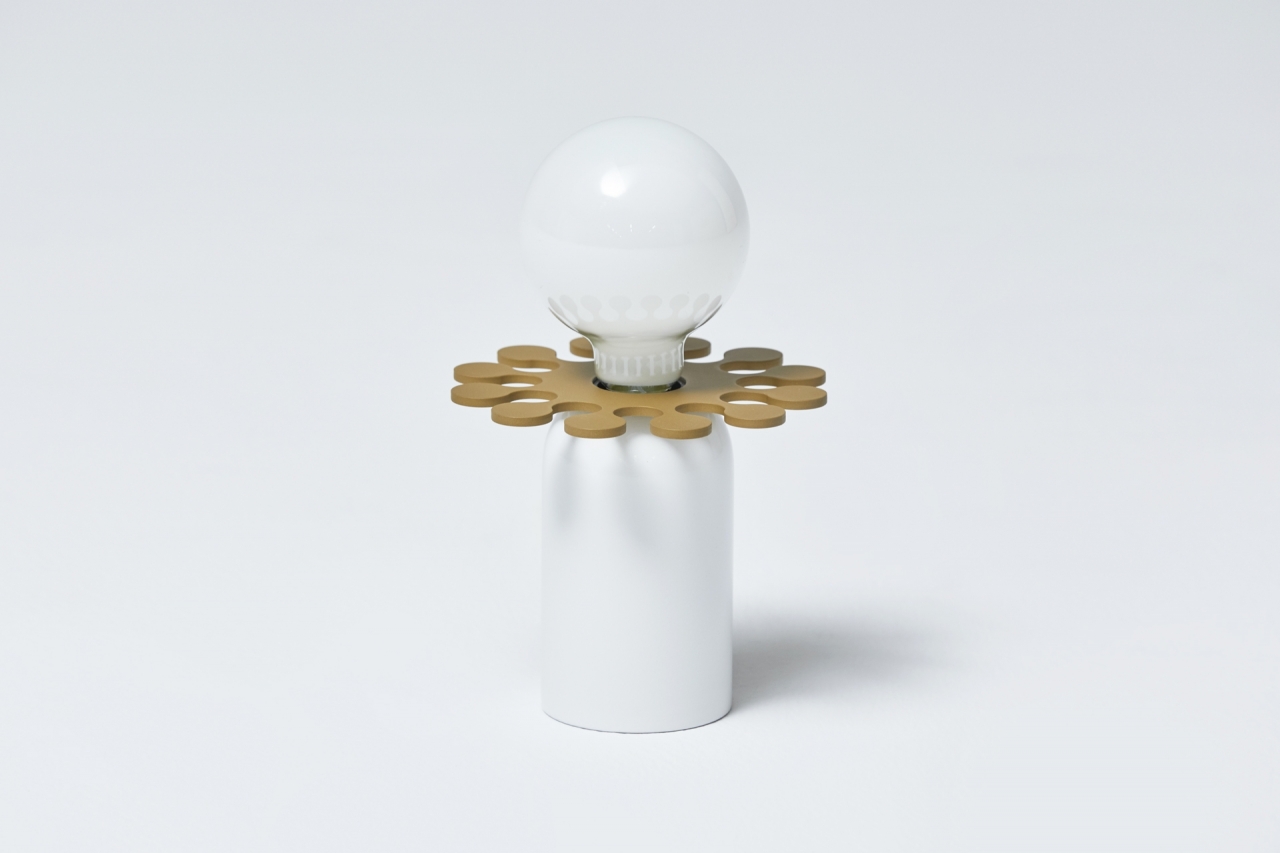 PIERROT table lamp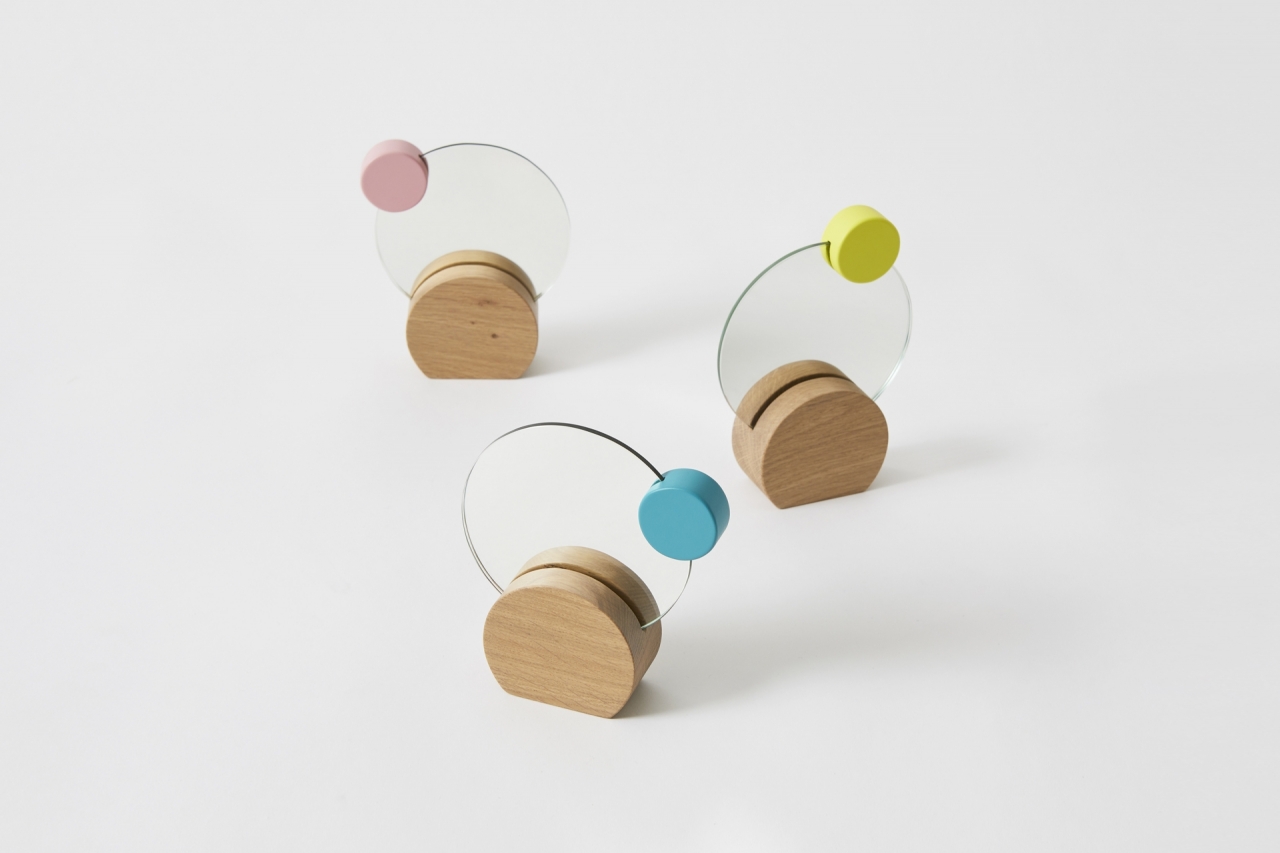 SUN table mirror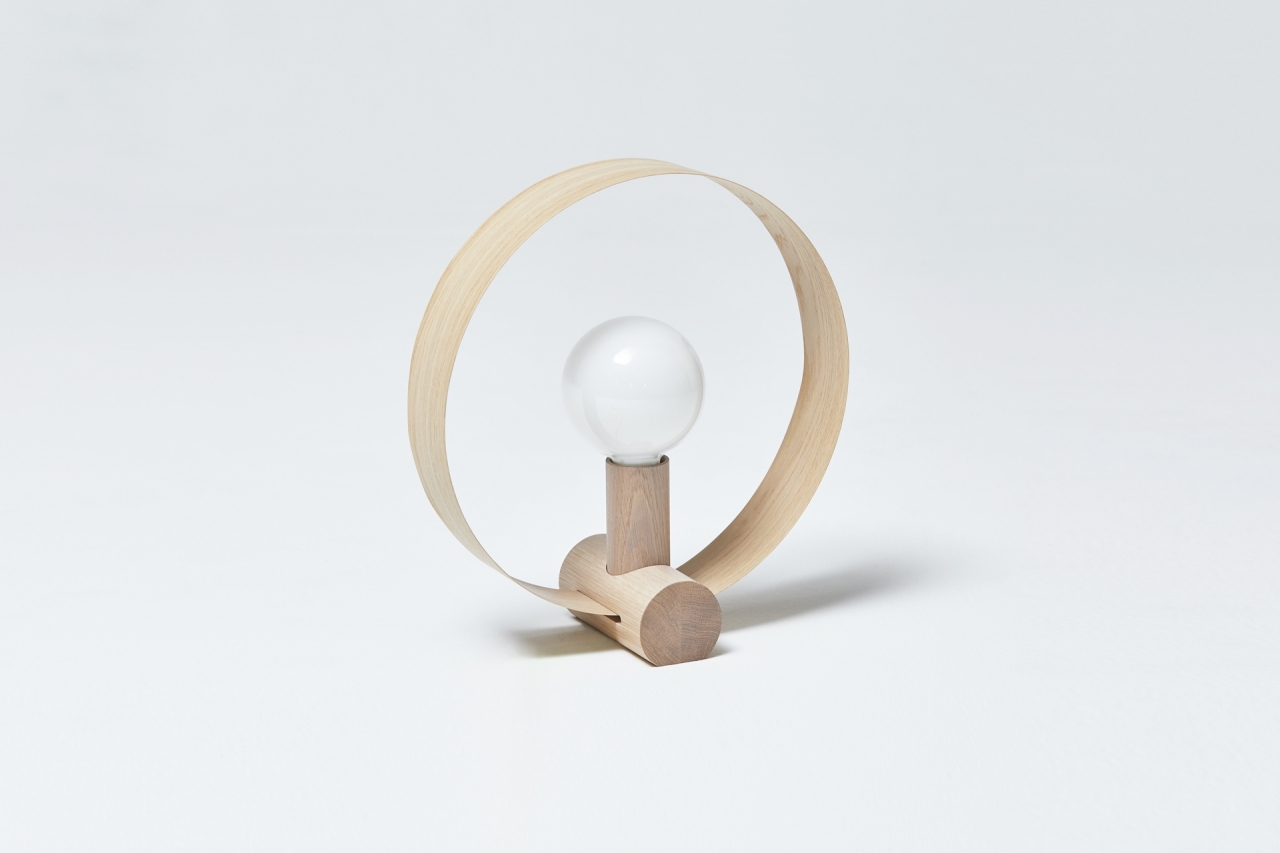 GRAVITÉ table lamp