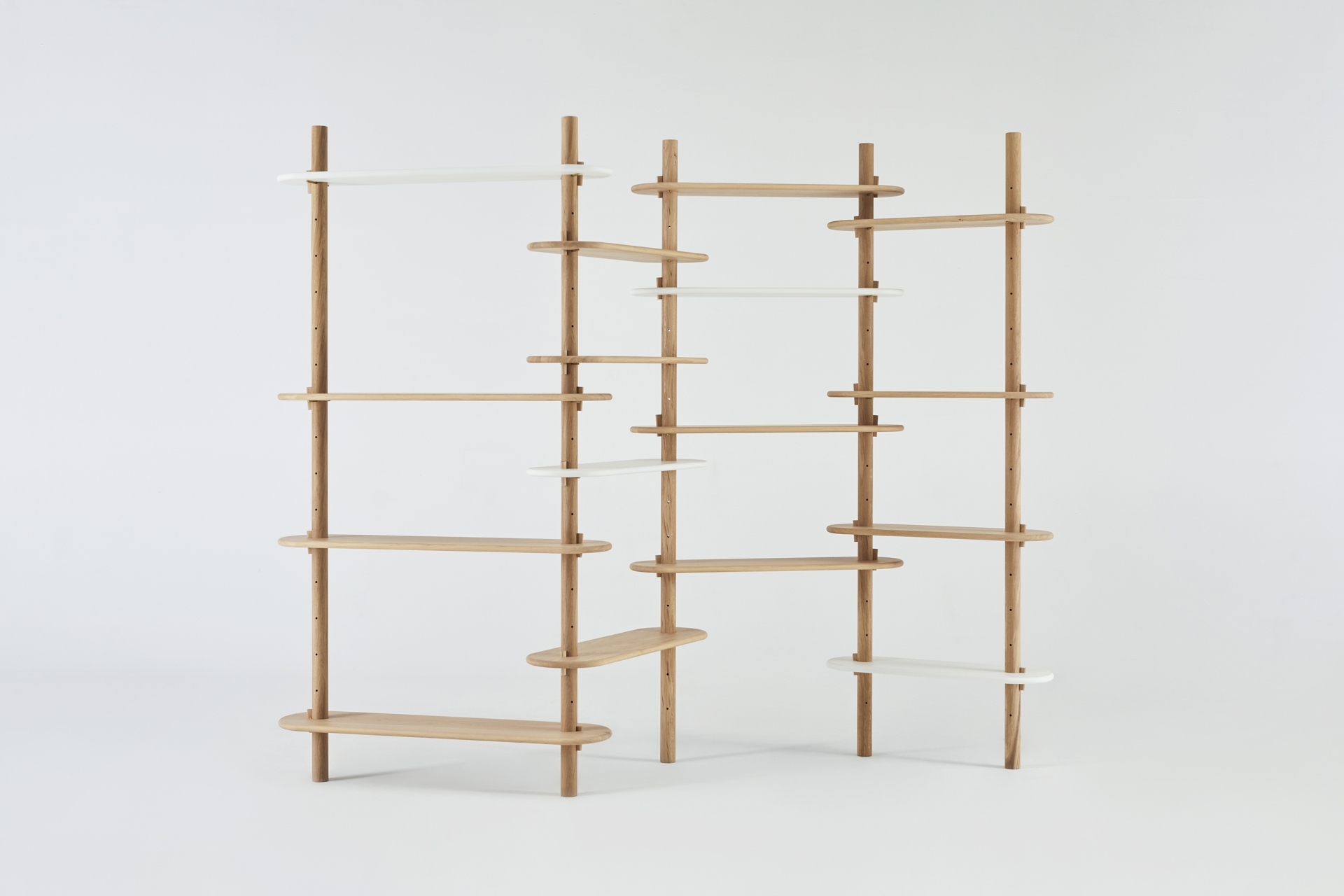  
PARAVENT high bookshelf
PARAVENT
Impressive in lightness and modularity, the PARAVENT library will be articulated according to your needs and your desires. The shelves in solid oak and lacquered solid beech are supported together by light polished brass metal rods placed through the turned oak poles. The stability is ensured by the use of small wooden corners. Can be used as a separation piece of furniture, PARAVENT will accommodate books, vinyls, objects or any other decorative element. Elegant and intelligent assembly concept for a bookshelf with a typology never seen before ...
Also available in low version.
Made in France.
Delivery within 6 to 8 weeks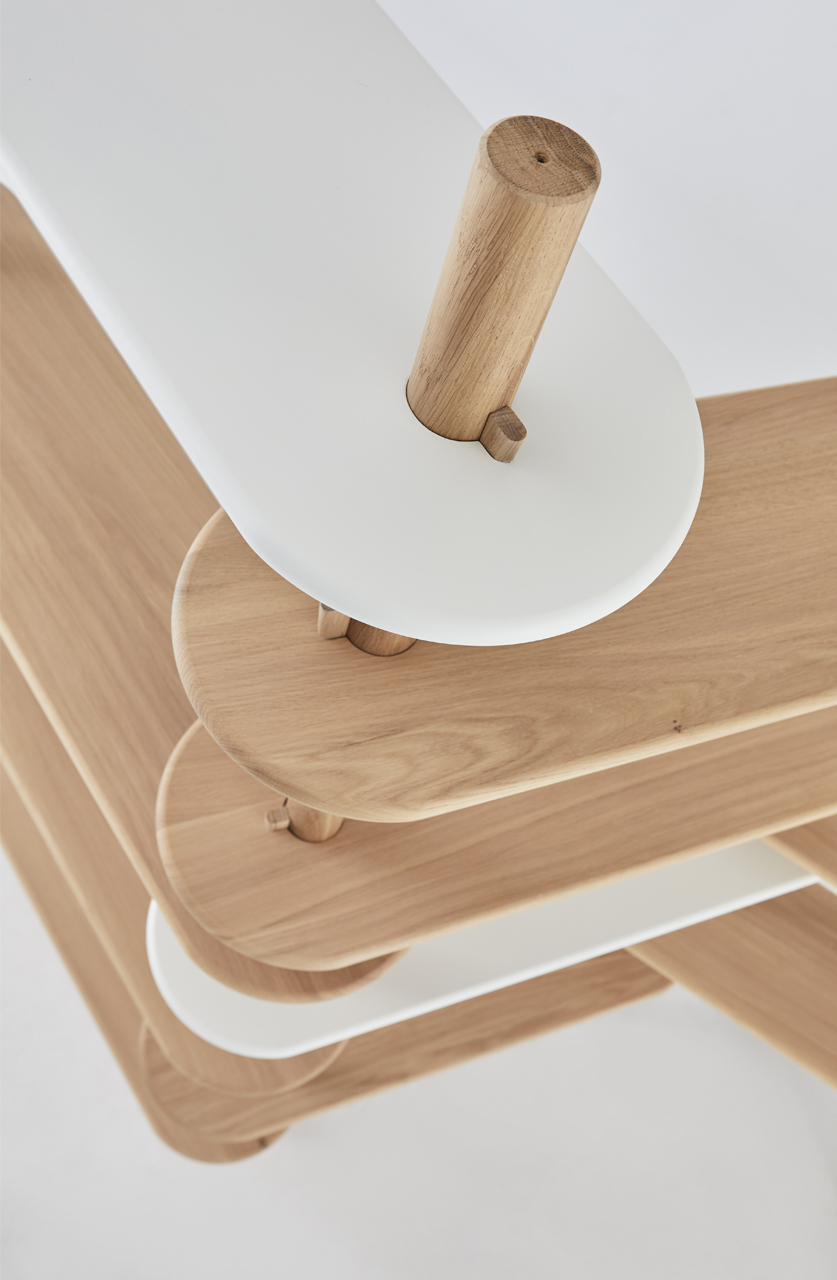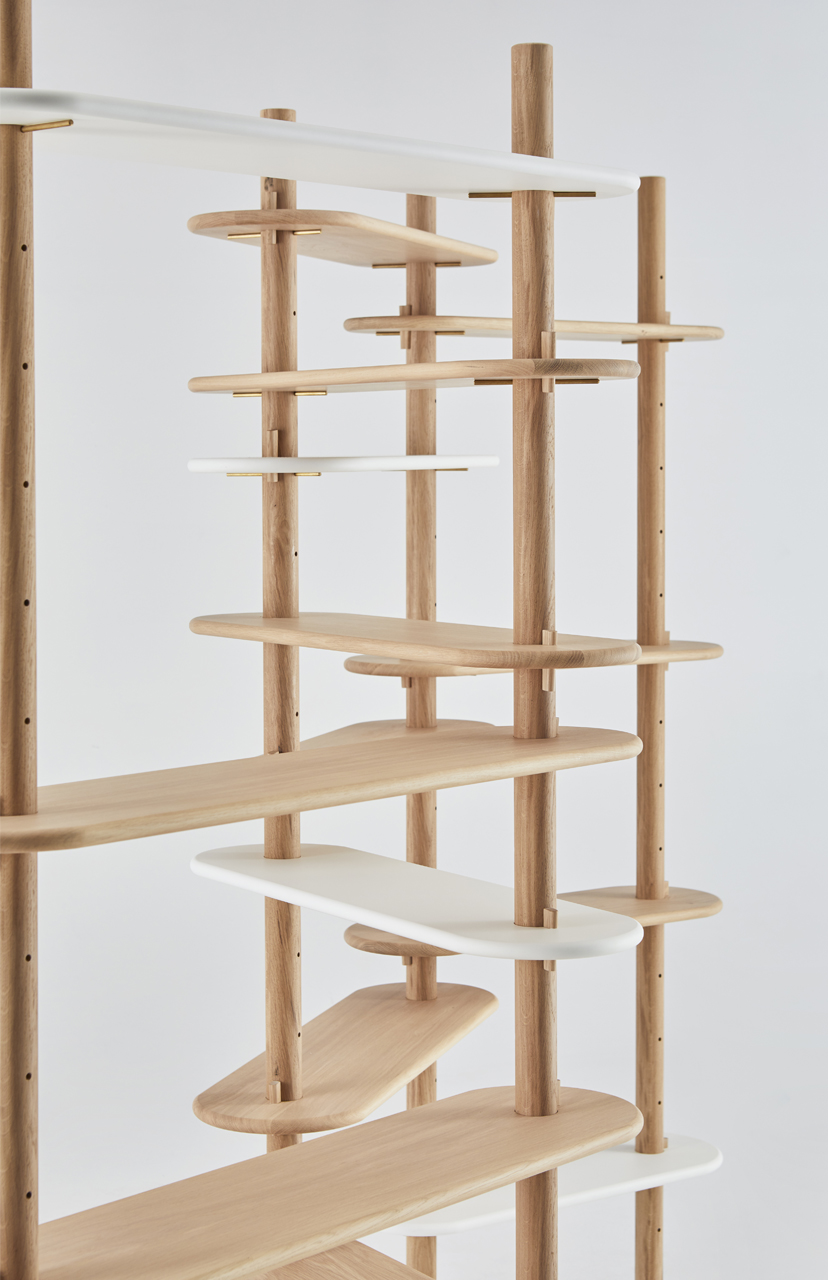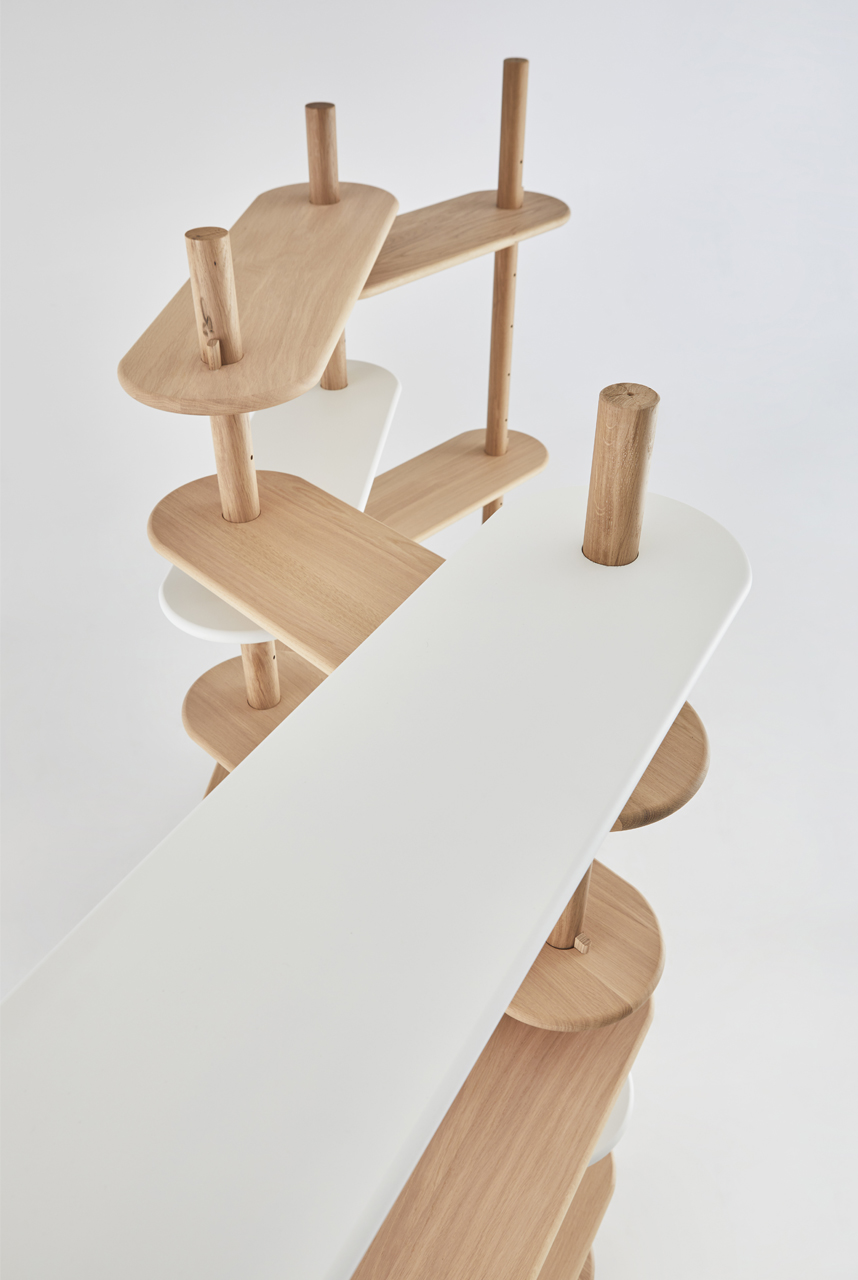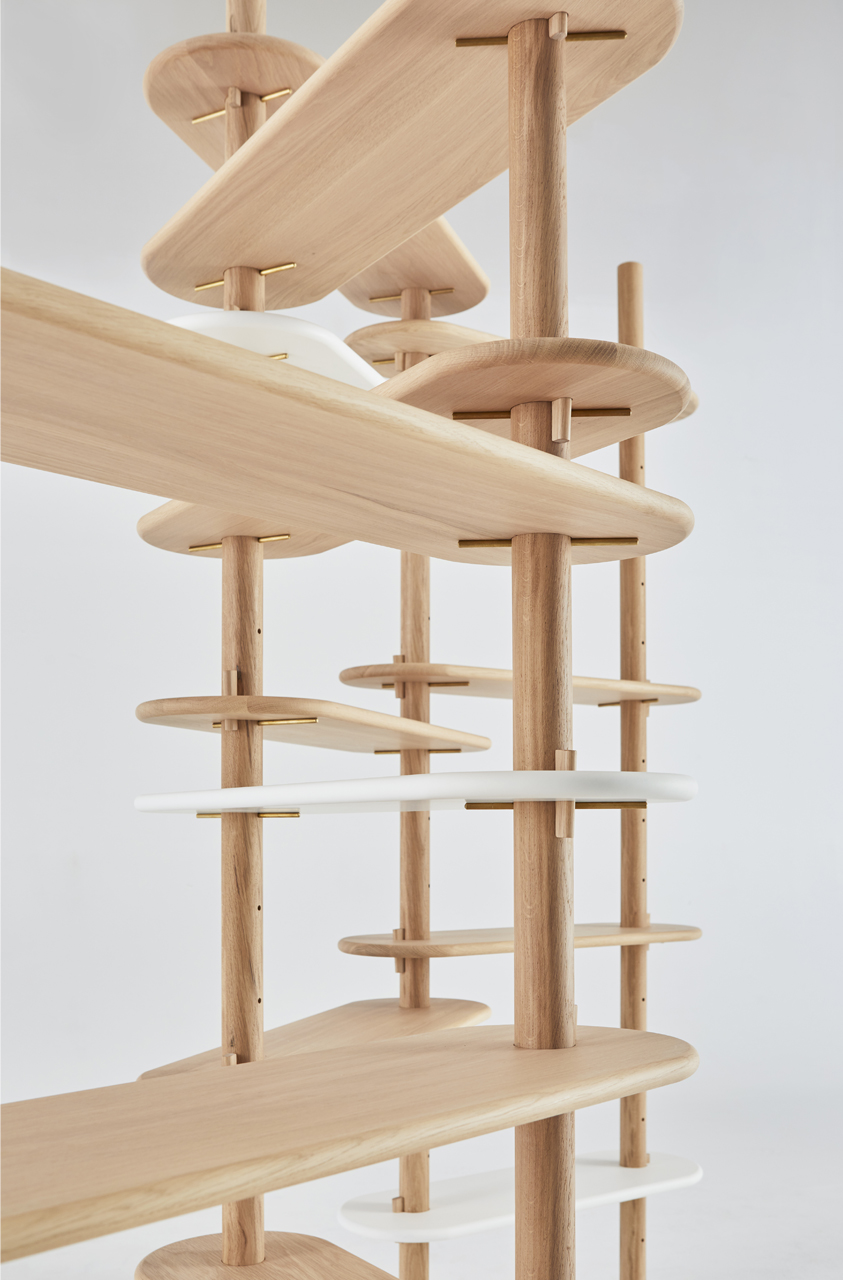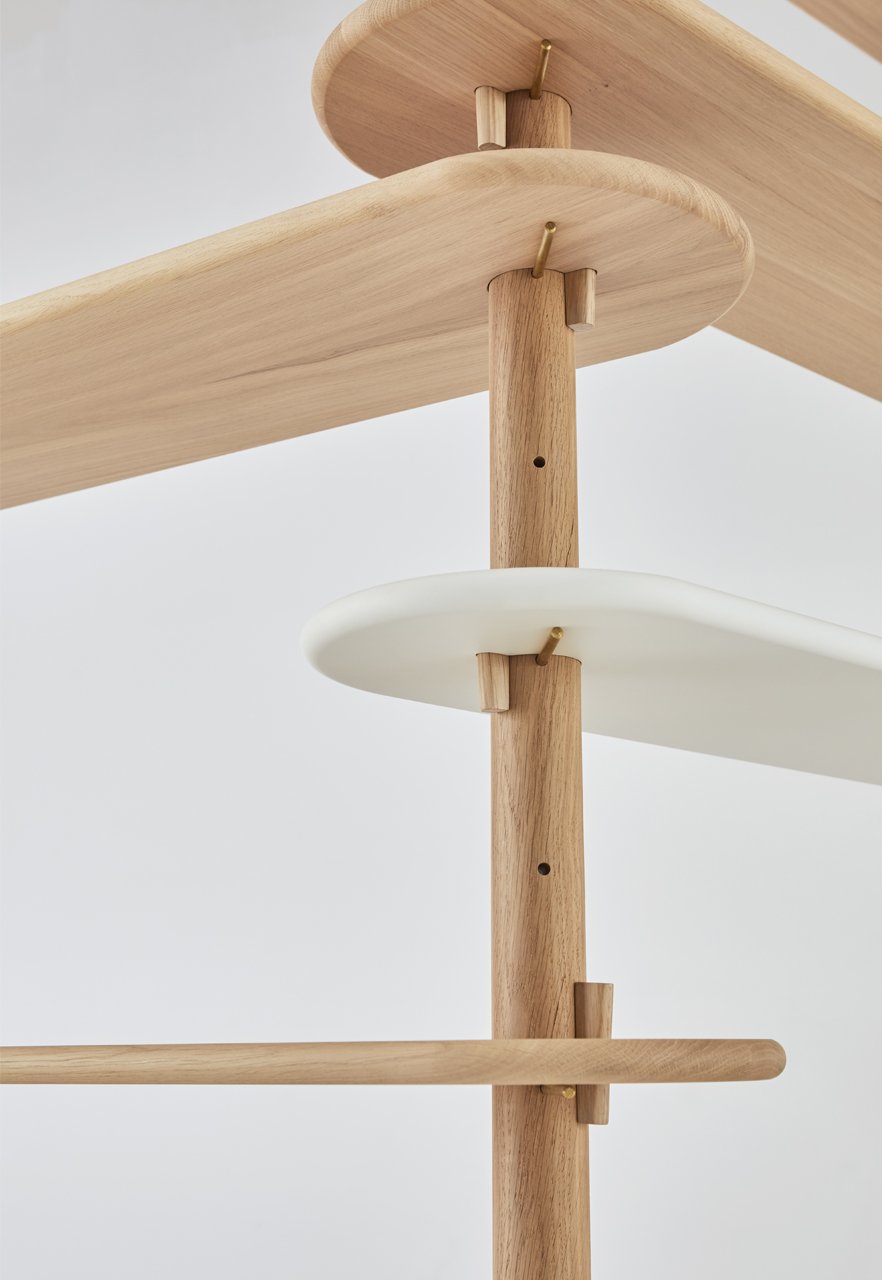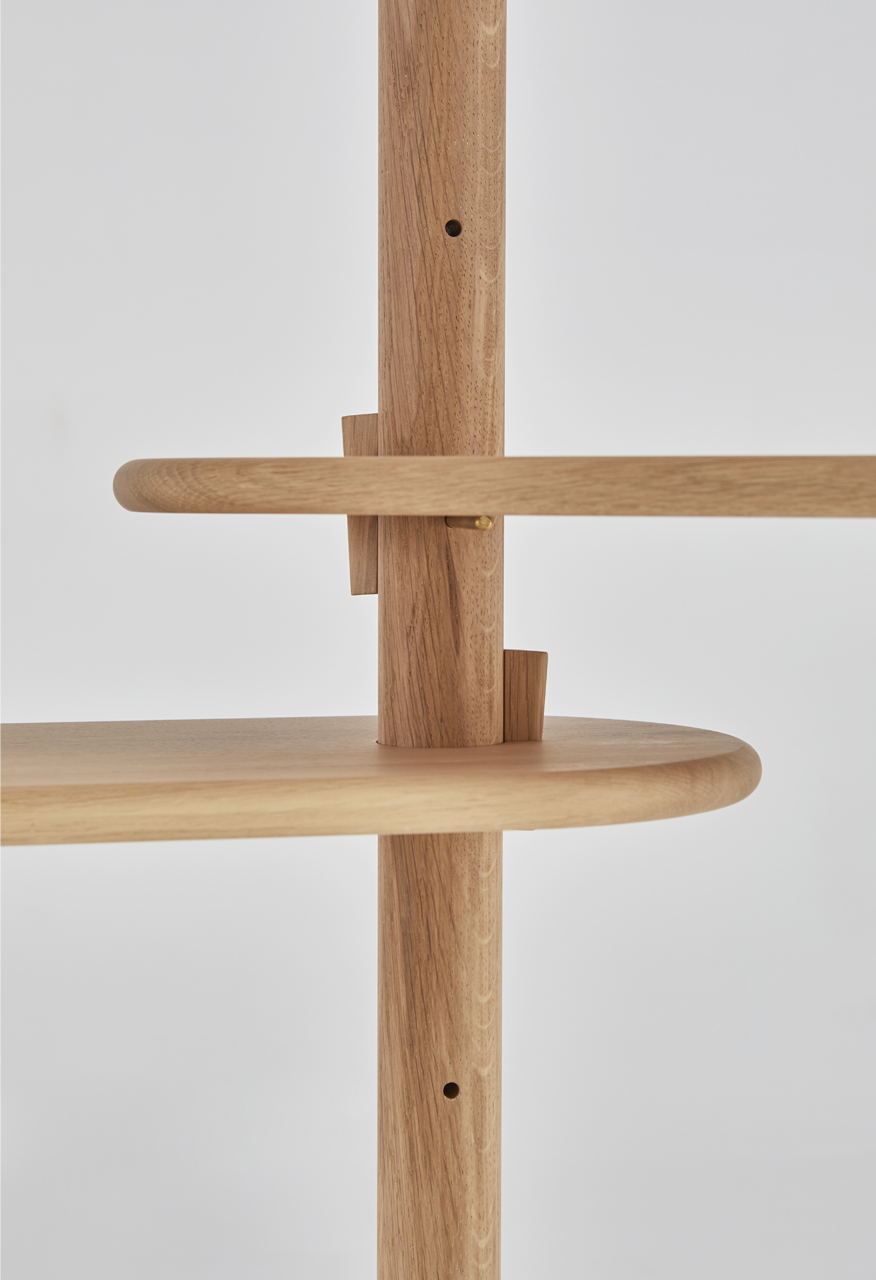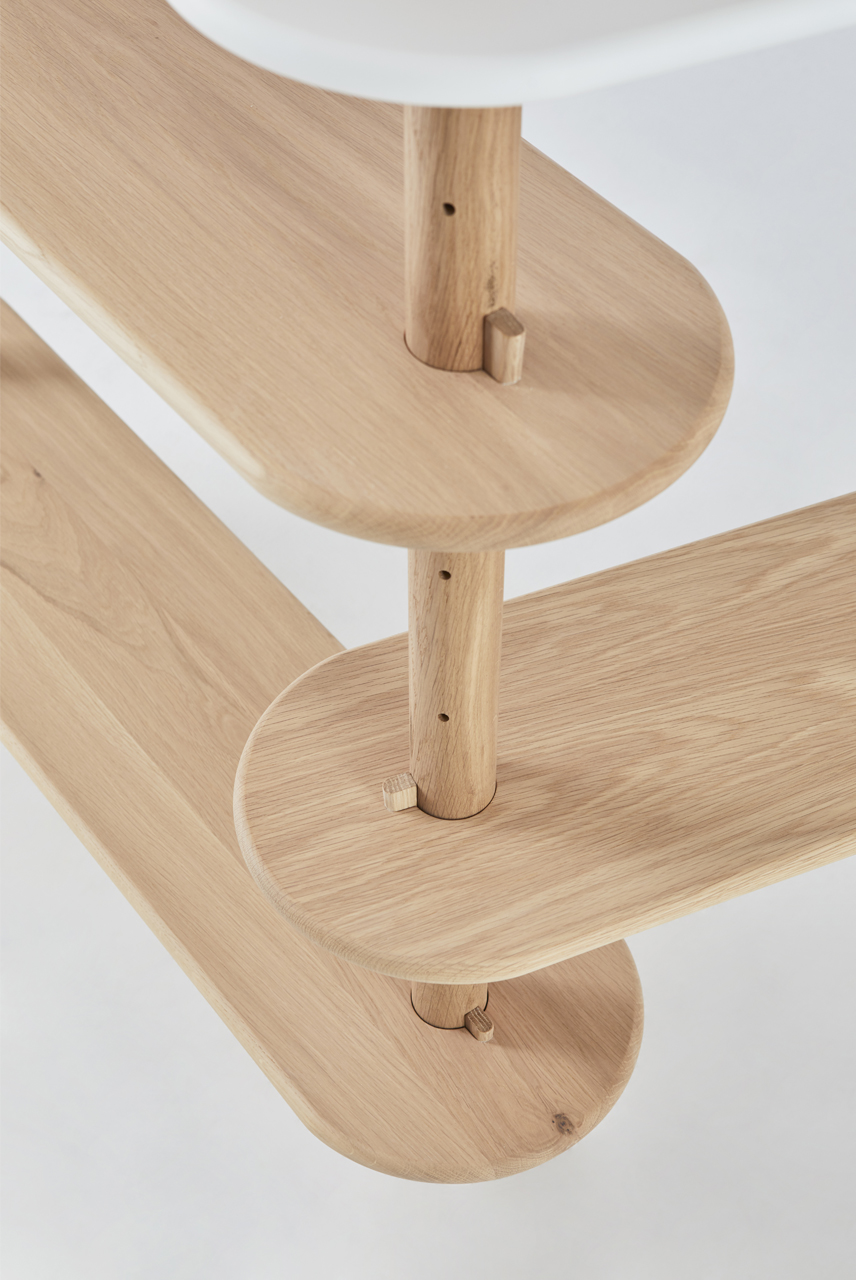 Shelves material: solid oak + solid beech
Shelves finish: bleached + matt varnish / matt paint
Shelves thickness: 20 mm
Shelves width: 25 cm
Shelves length: 75/85/95/105 cm
Poles material: solid oak
Poles finish: bleached + matt varnish
Poles diameter: 5 cm
Poles height: 200 cm
Piece of wood material: solid oak
Piece of wood finish: bleached + matt varnish
Piece of wood height:  8 cm
Metal rods material: brass
Metal rods finish: polished
Metal rods diameter: 6 mm
Metal rods length: 12,5 cm
You wish to personalize this product, use our my HETCH service...
YOU WOULD ALSO LIKE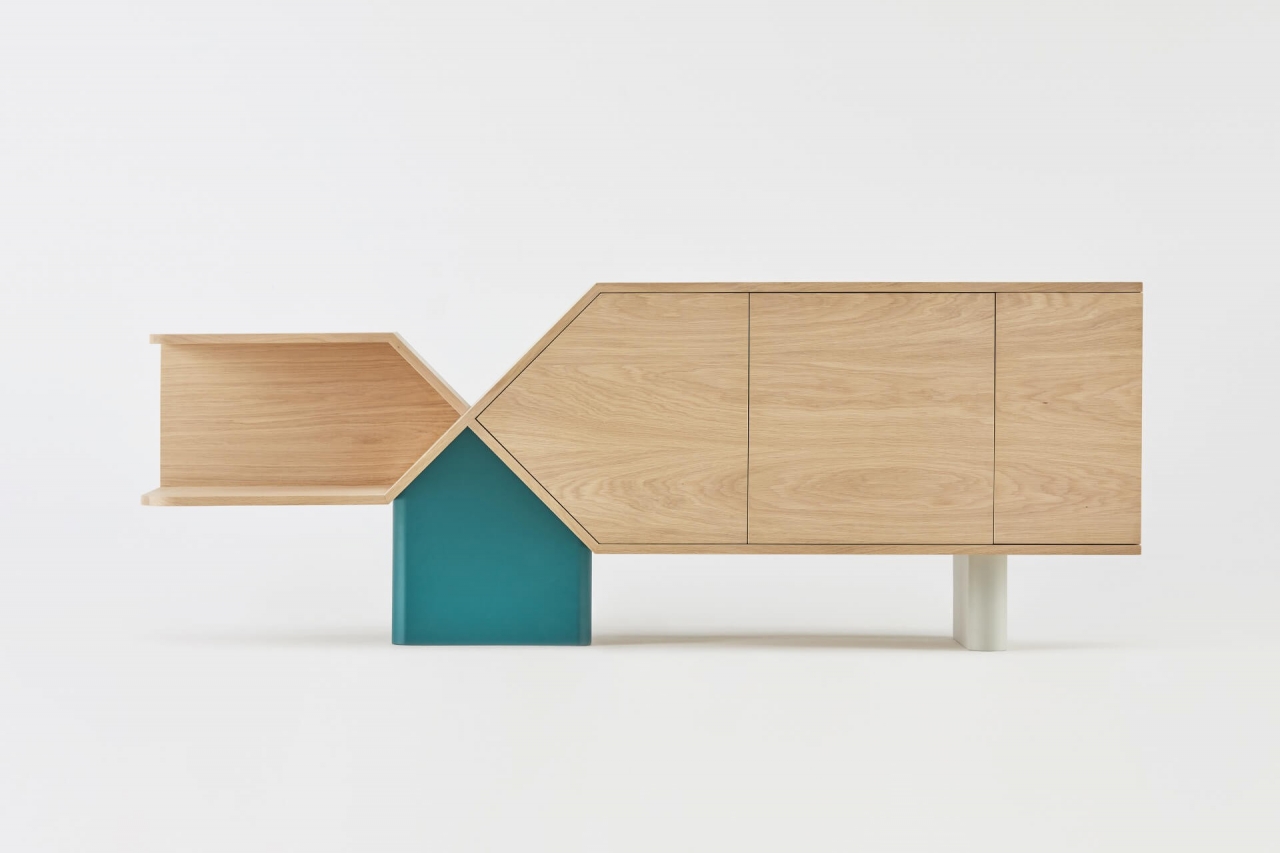 CHROMOSOME sideboard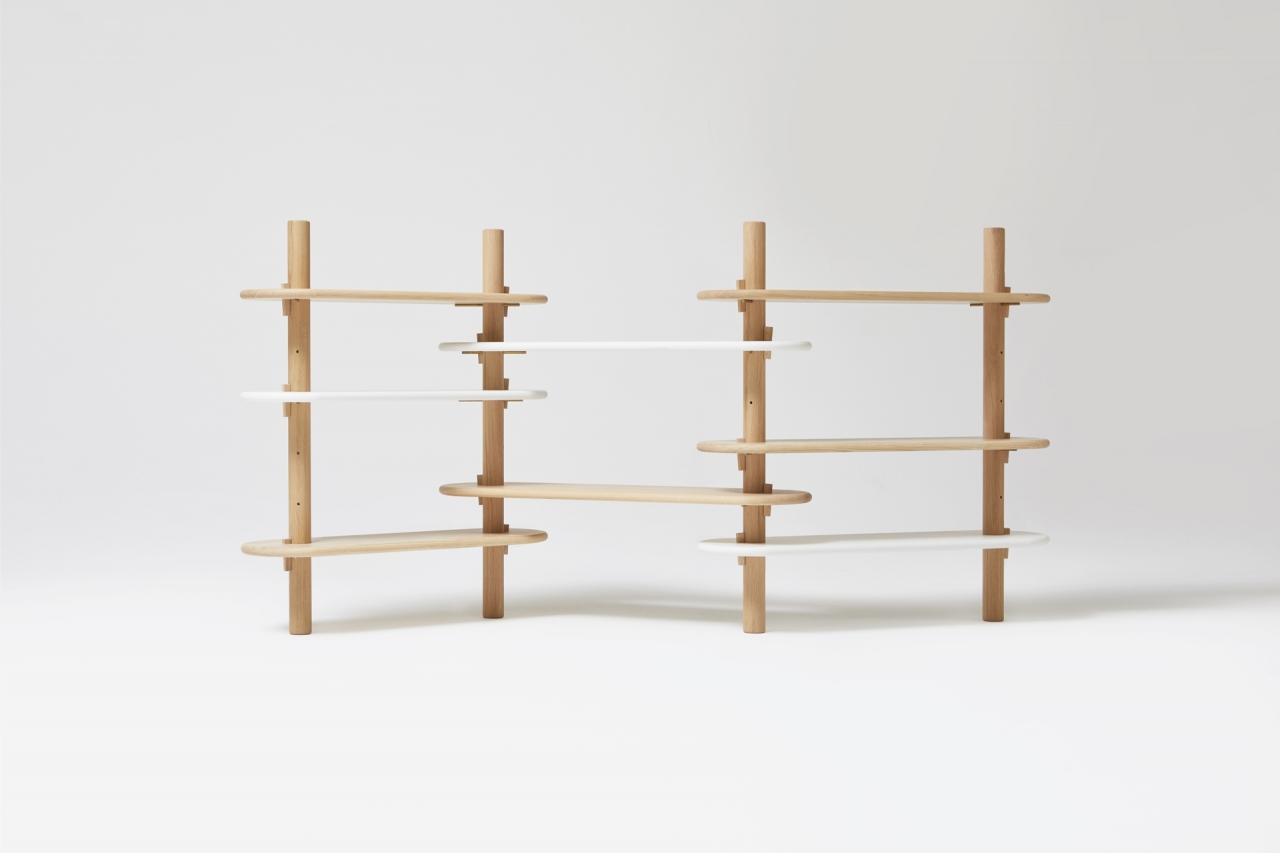 PARAVENT low bookshelf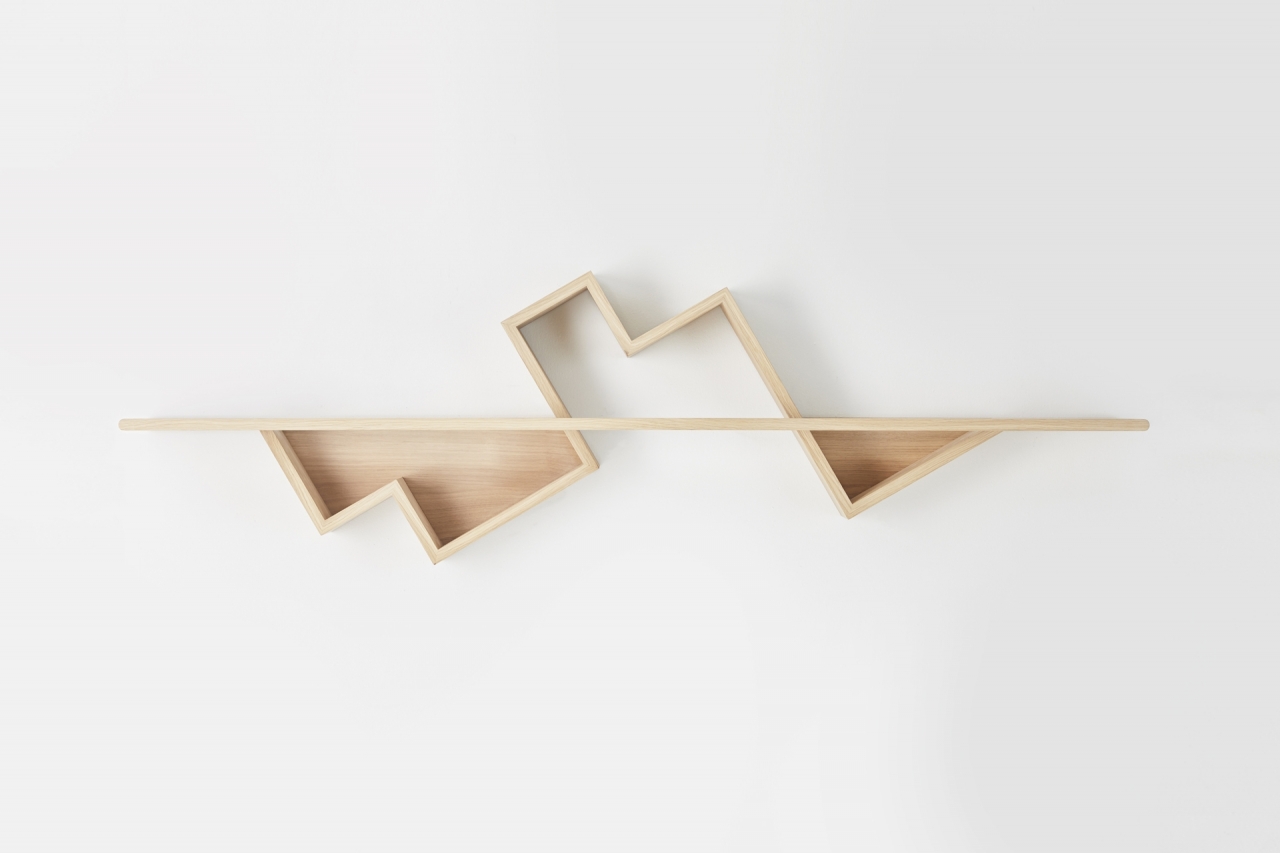 ICEBERG shelf