 
LUNA table mirror
ECLIPSE
Round table mirror, LUNA consists of a solid wood base and a fixed mirror. Finely interlocked, these elements use the concept of balance and imbalance to design a mirror as surprising as it is elegant.
Made in France.
Delivery within 3 to 4 weeks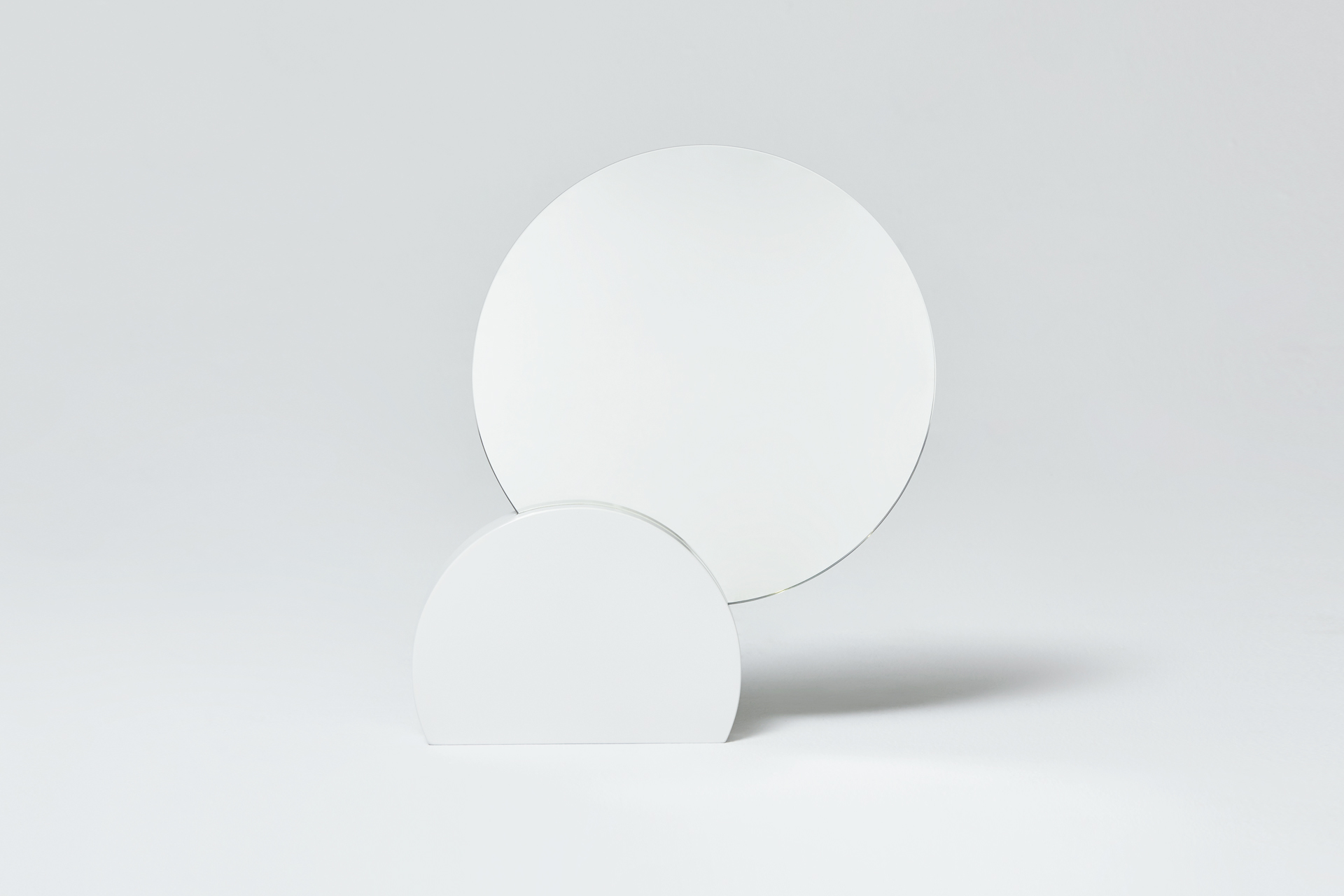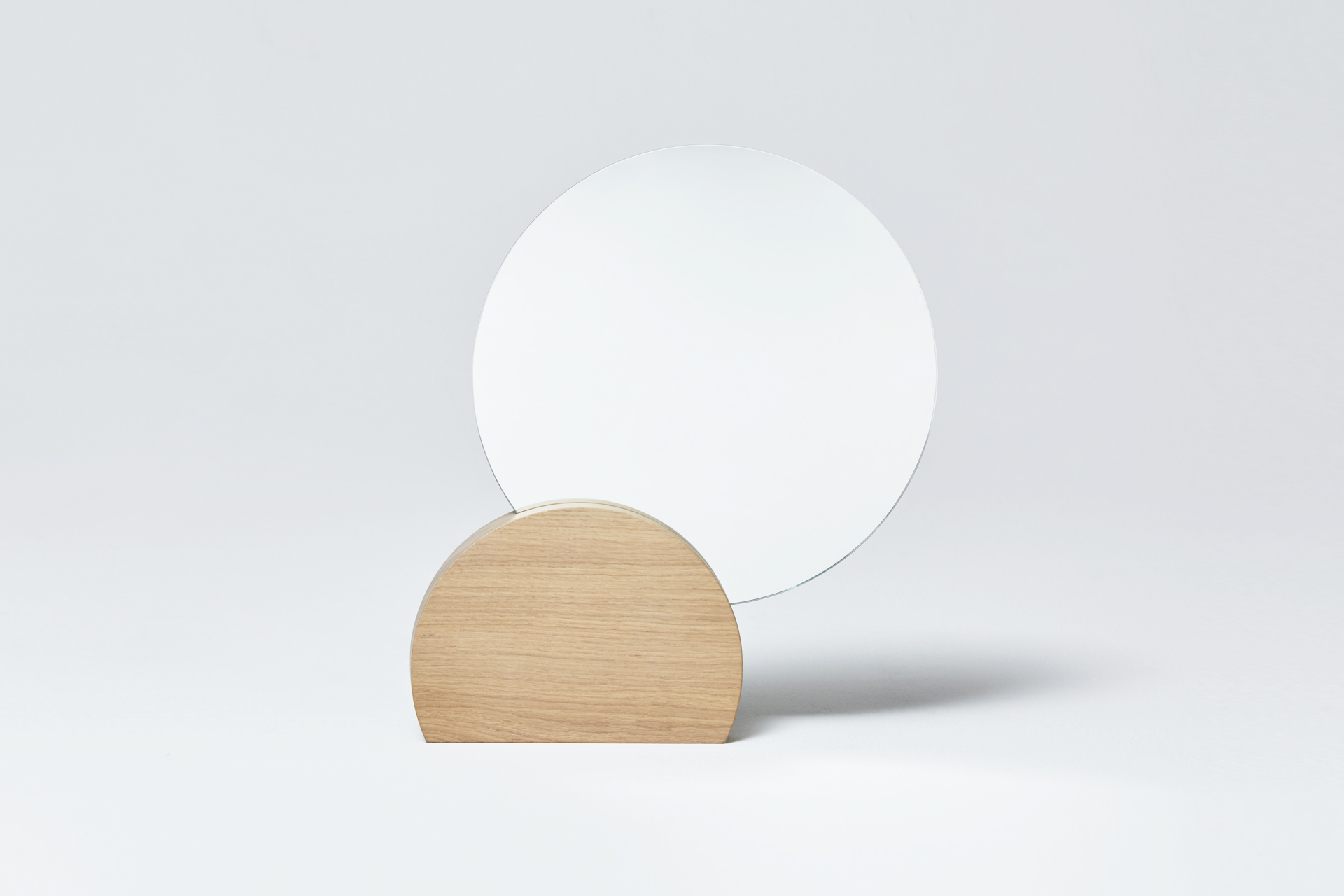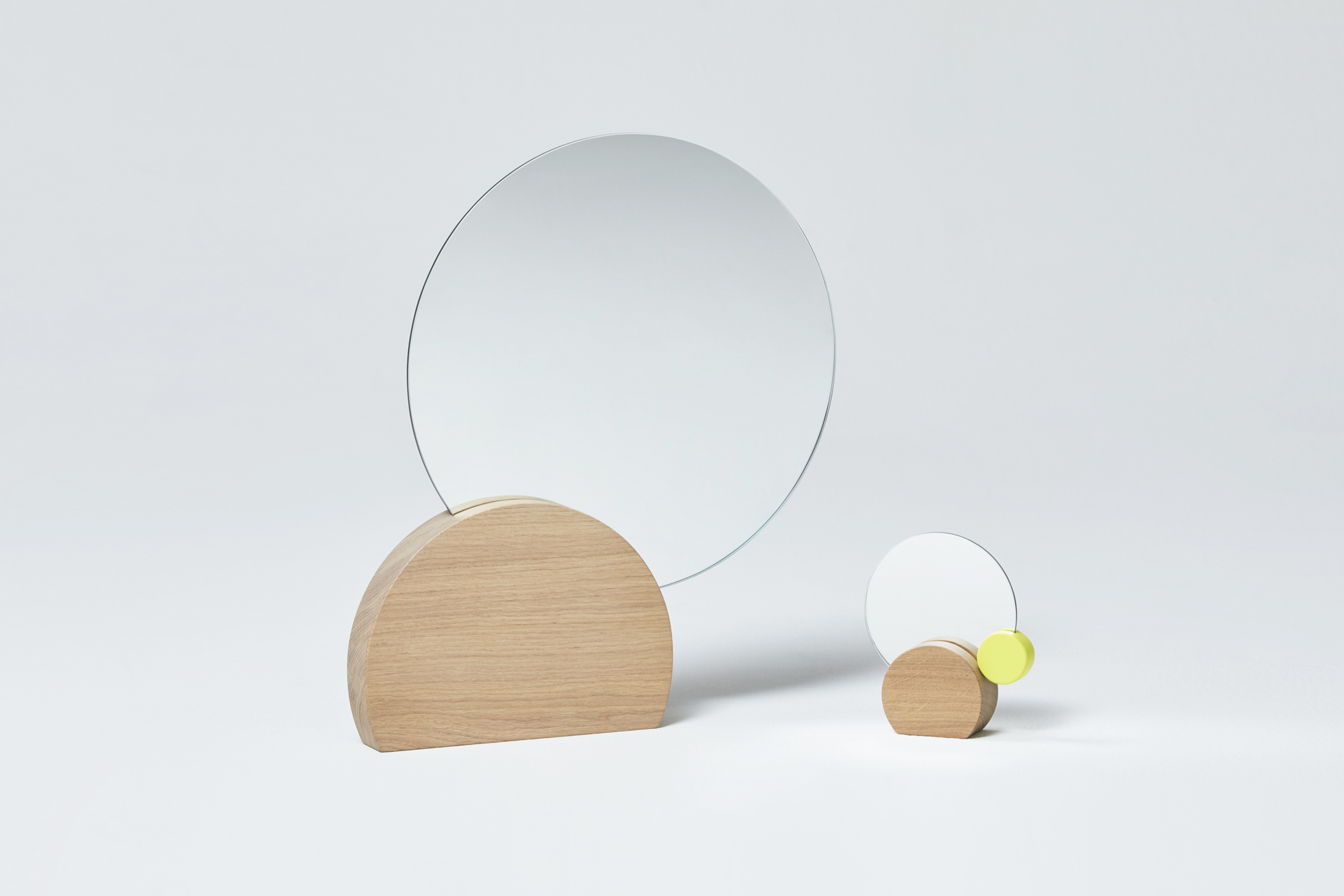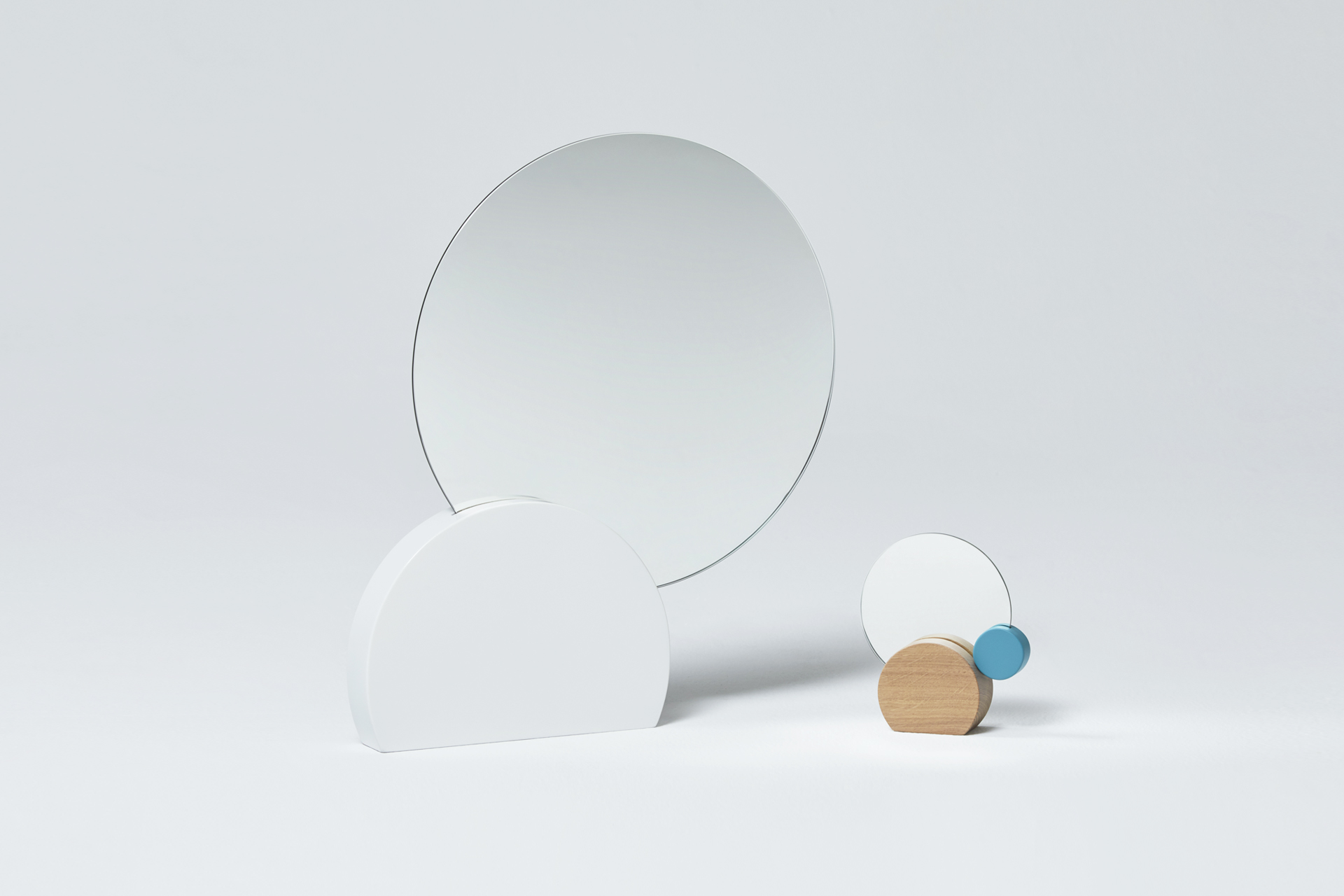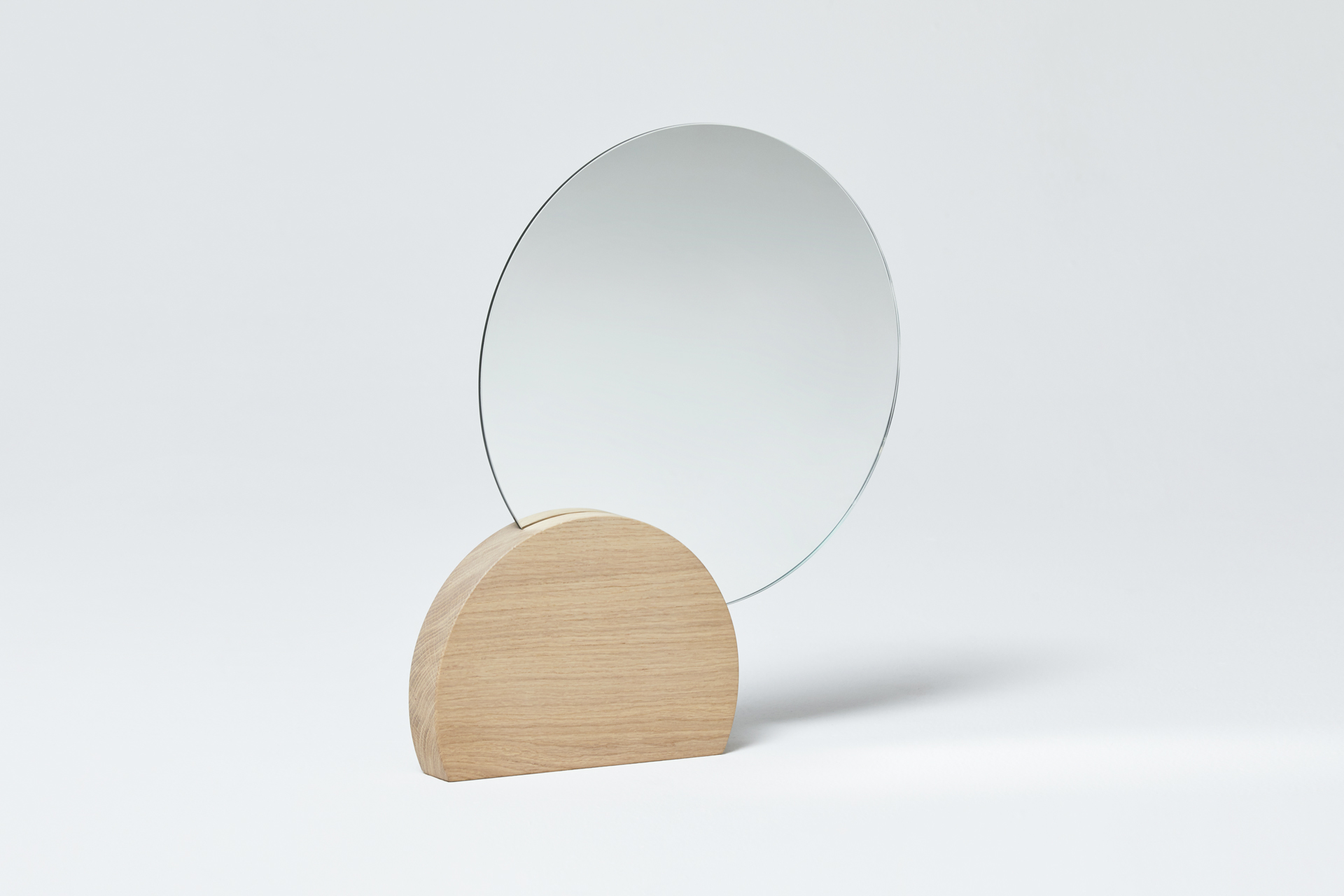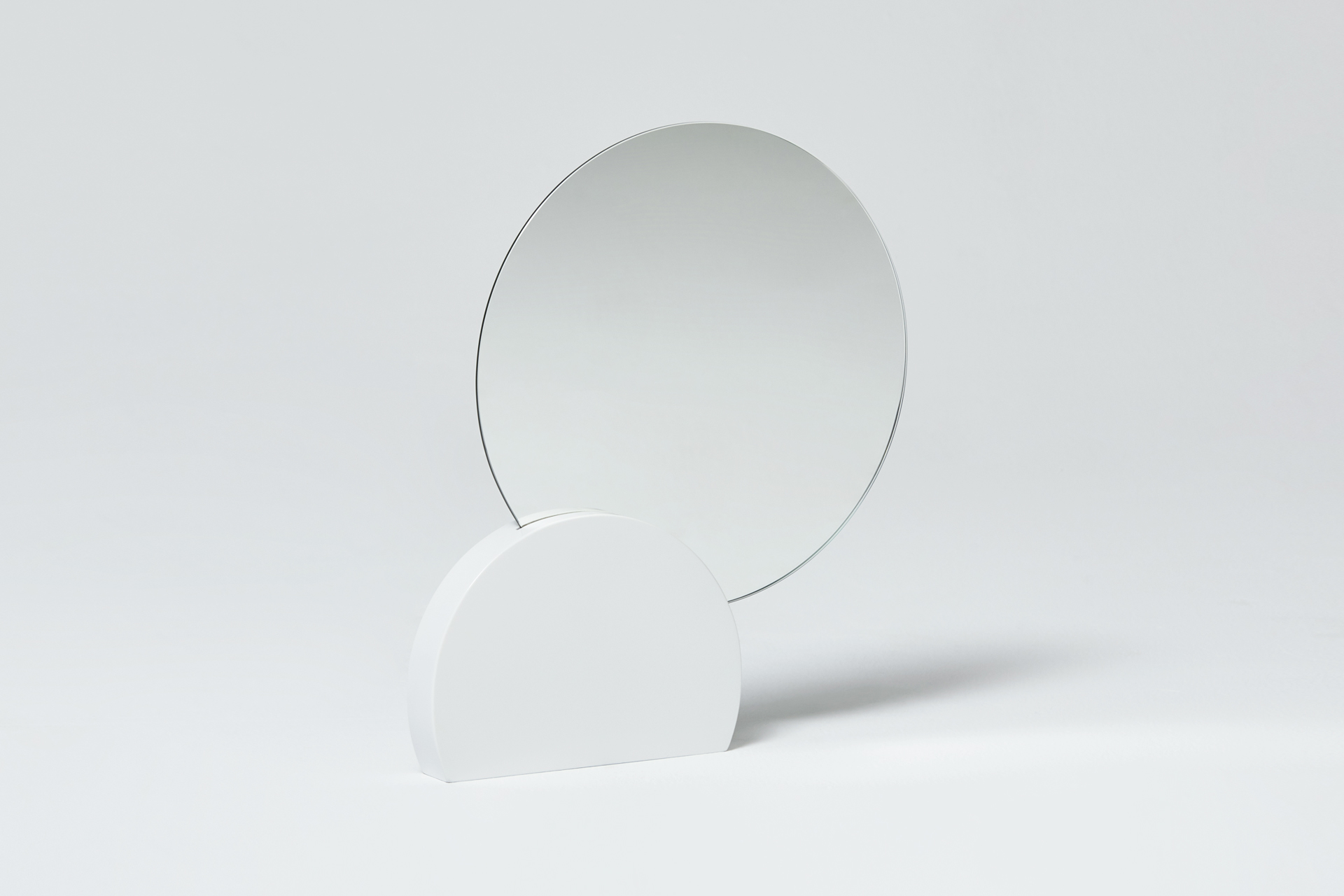 Base material: solid oak
Base finish: bleached + matt varnish
Mirror: clear mirror
Mirror diameter: 35 cm
Base width: 25 cm
Base thickness: 9 cm
Base height: 18 cm
Total height: 45 cm
You wish to personalize this product, use our my HETCH service...
YOU WOULD ALSO LIKE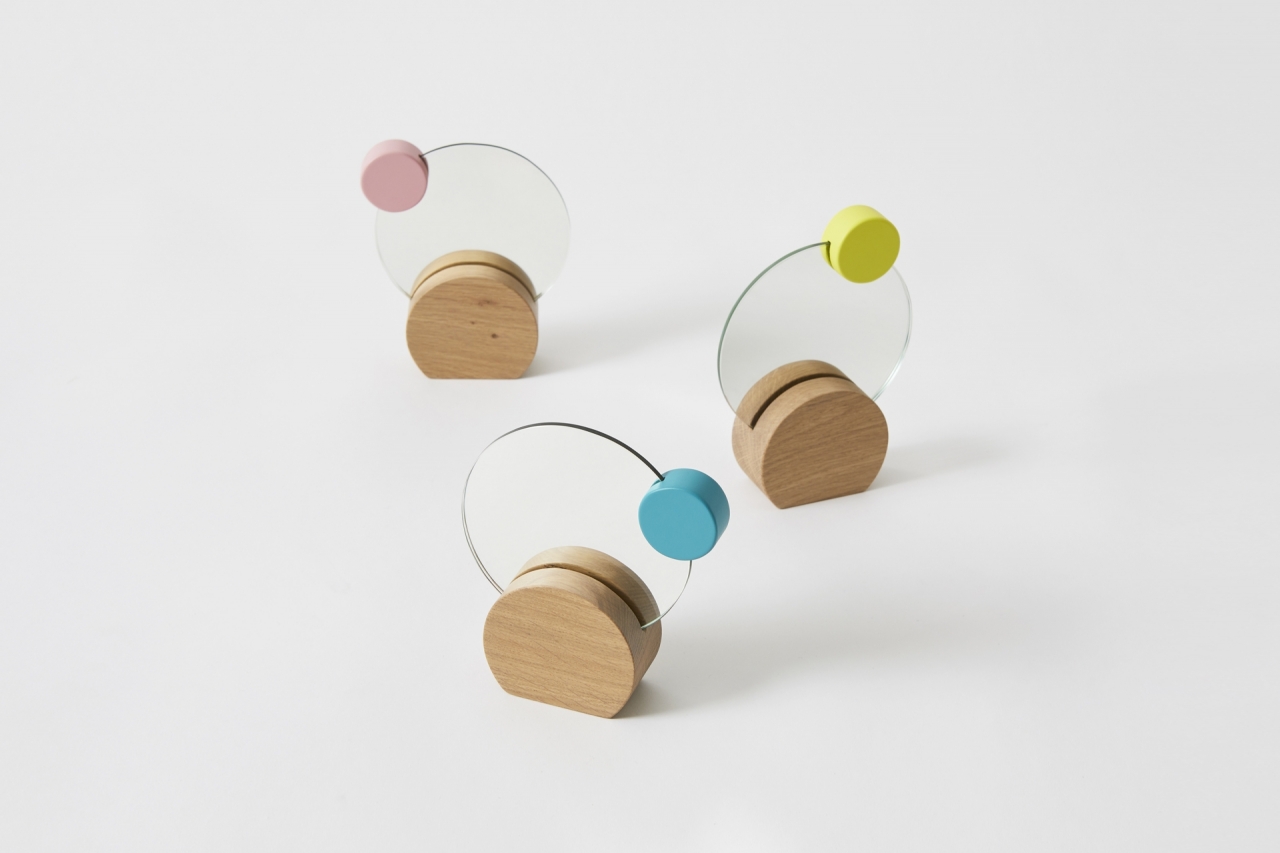 SUN table mirror
GOUPILLES oblong mirror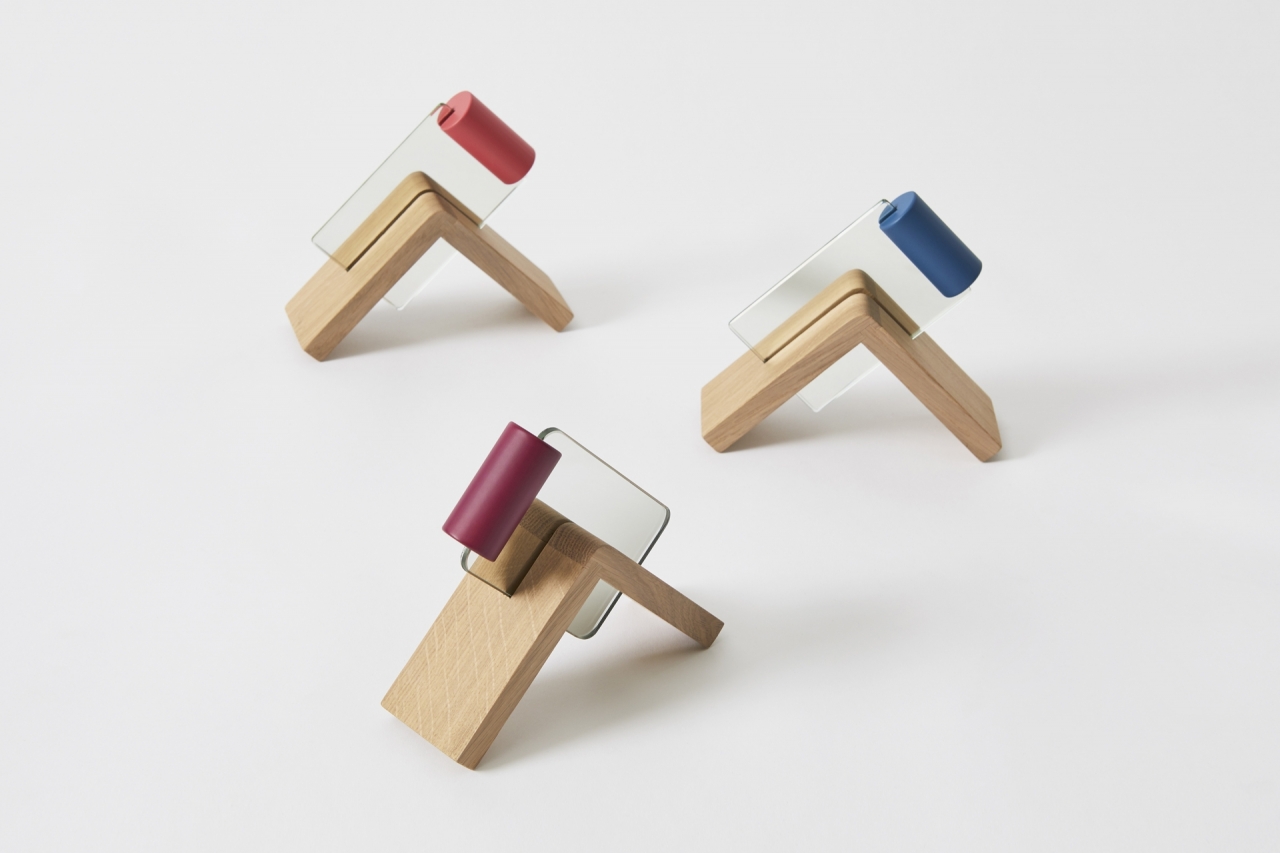 ZAG table mirror