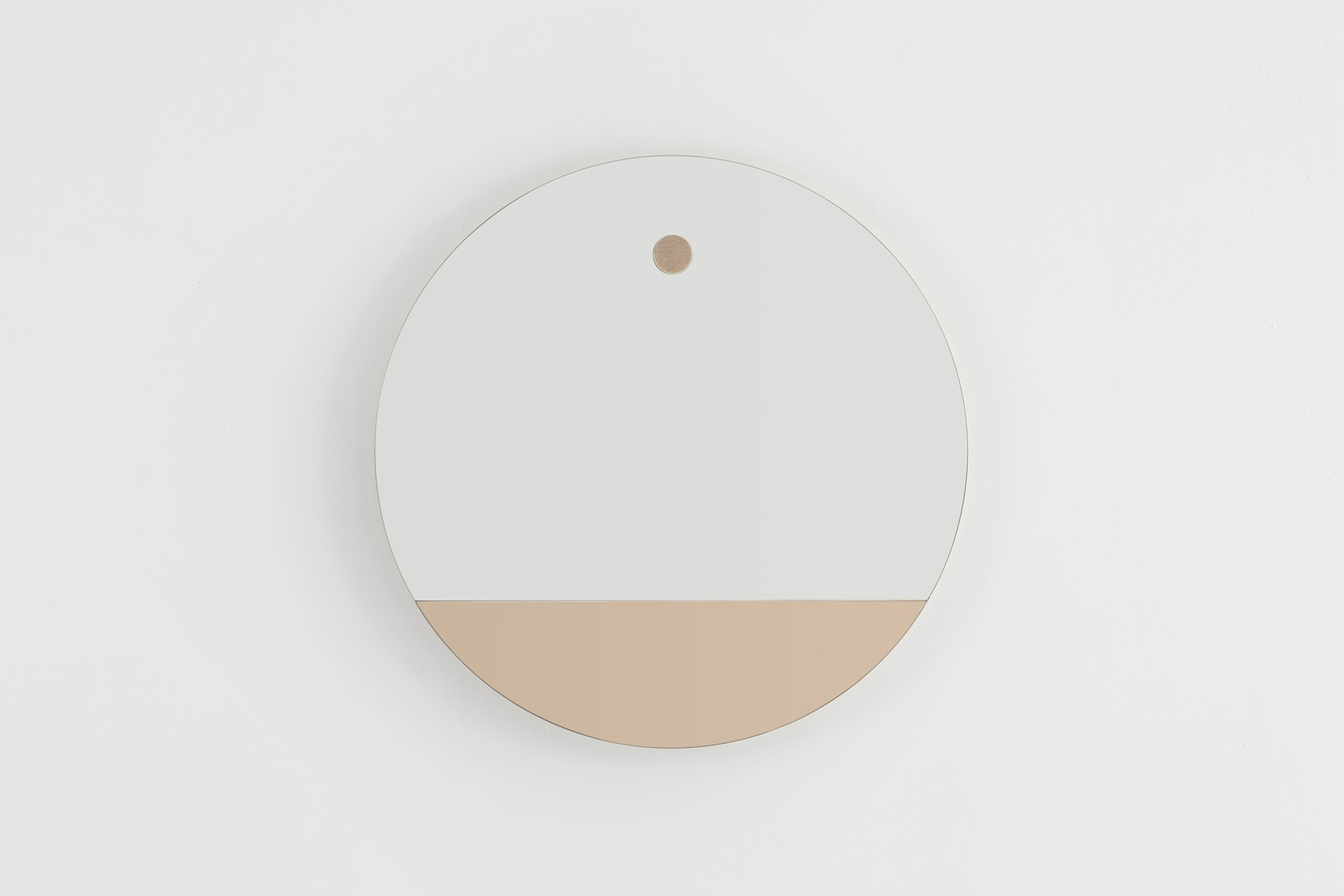  
HORIZON Ø100 mirror
HORIZON
You enjoy the beach and its scenery. HORIZON symbolizes this moment. Designed with two different colors of mirrors, you can see a horizontal line and imagine the sky, the sun and the sea. A solid oak turned element helps you to fix on your wall.
Made in France.
Delivery within 3 to 4 weeks

Matériau support: MDF plaqué chêne
Matériau pièce de fixation: chêne massif
Miroir supérieur: teinte claire
Miroir inférieur: teinte corail outeinte bronze ou teinte grise
Diamètre: 100 cm
Épaisseur: 24 mm
Vous souhaitez personnaliser ce produit, myHetch est là pour vous...
YOU WOULD ALSO LIKE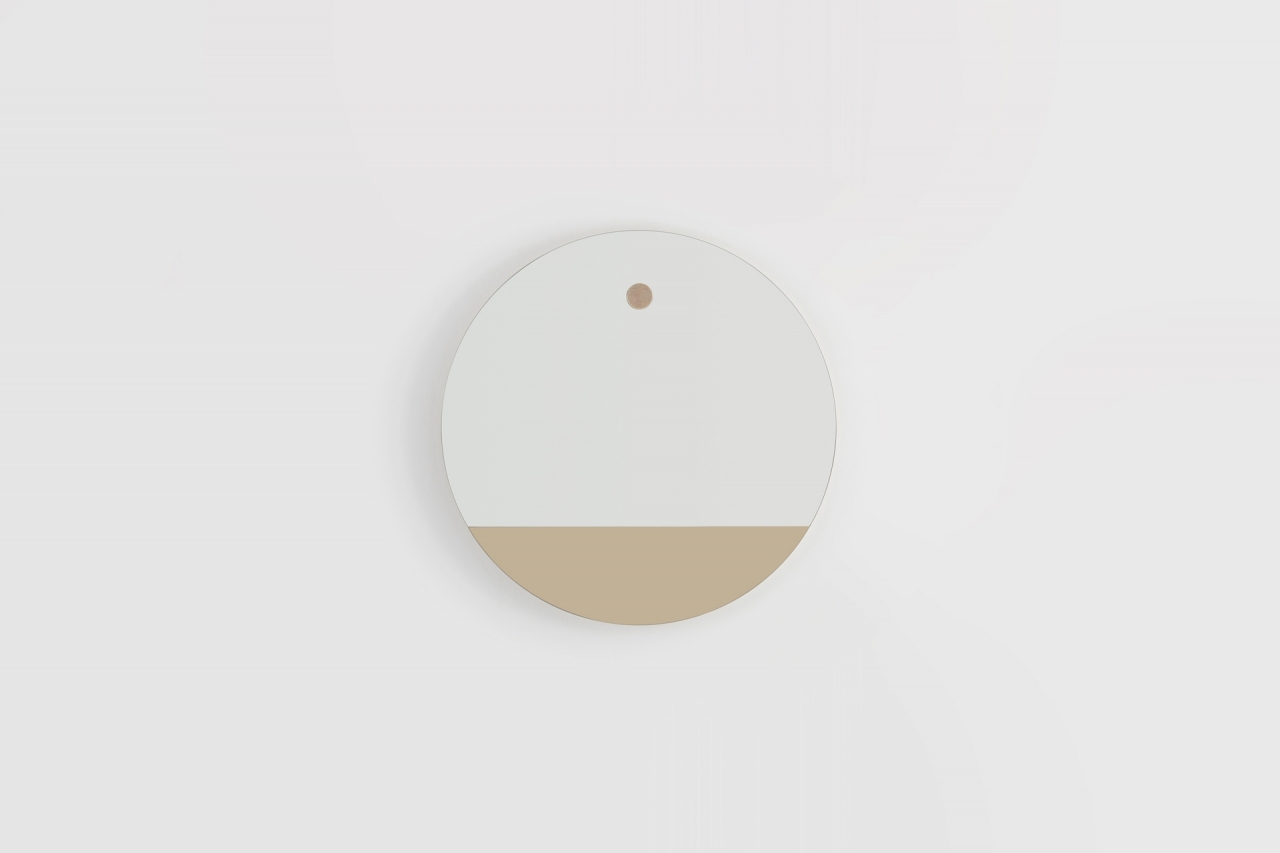 HORIZON Ø60 mirror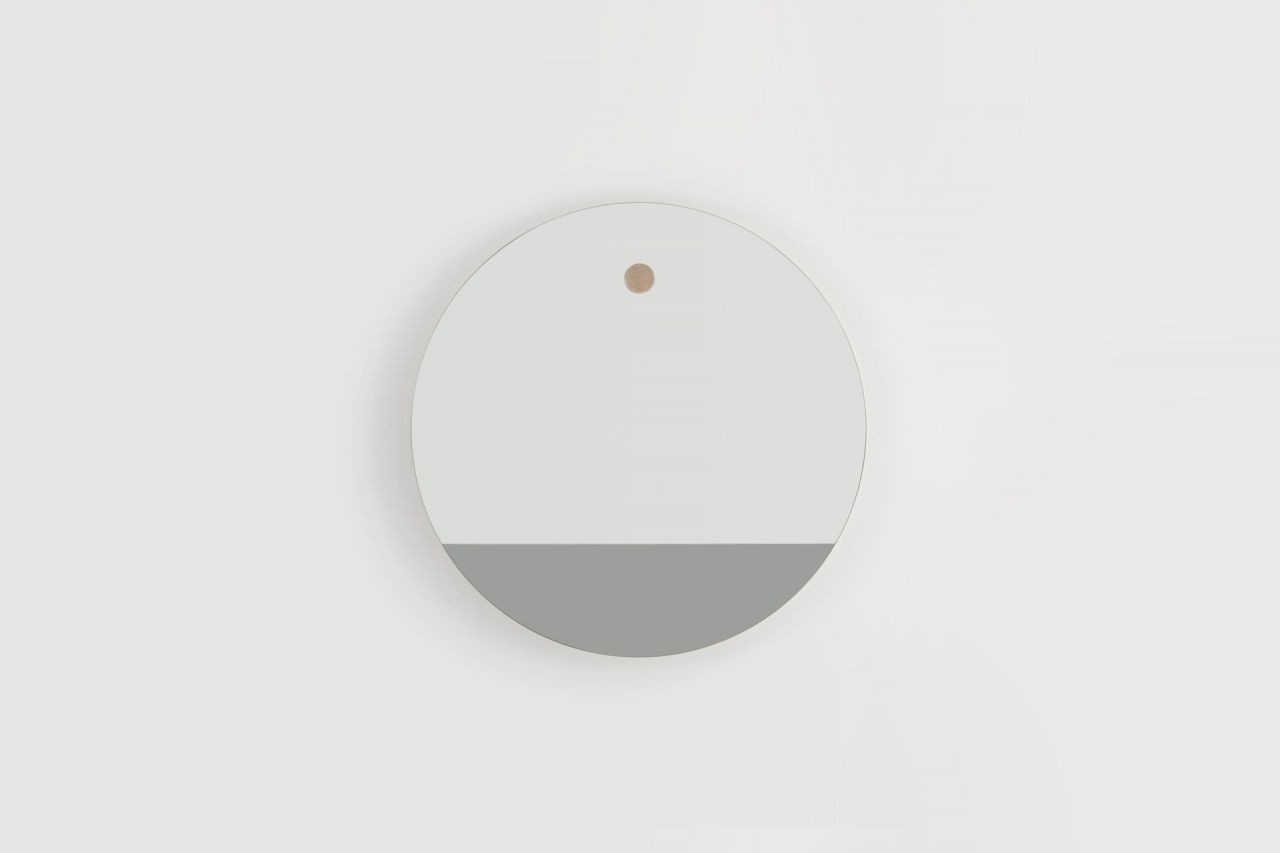 HORIZON Ø80 mirror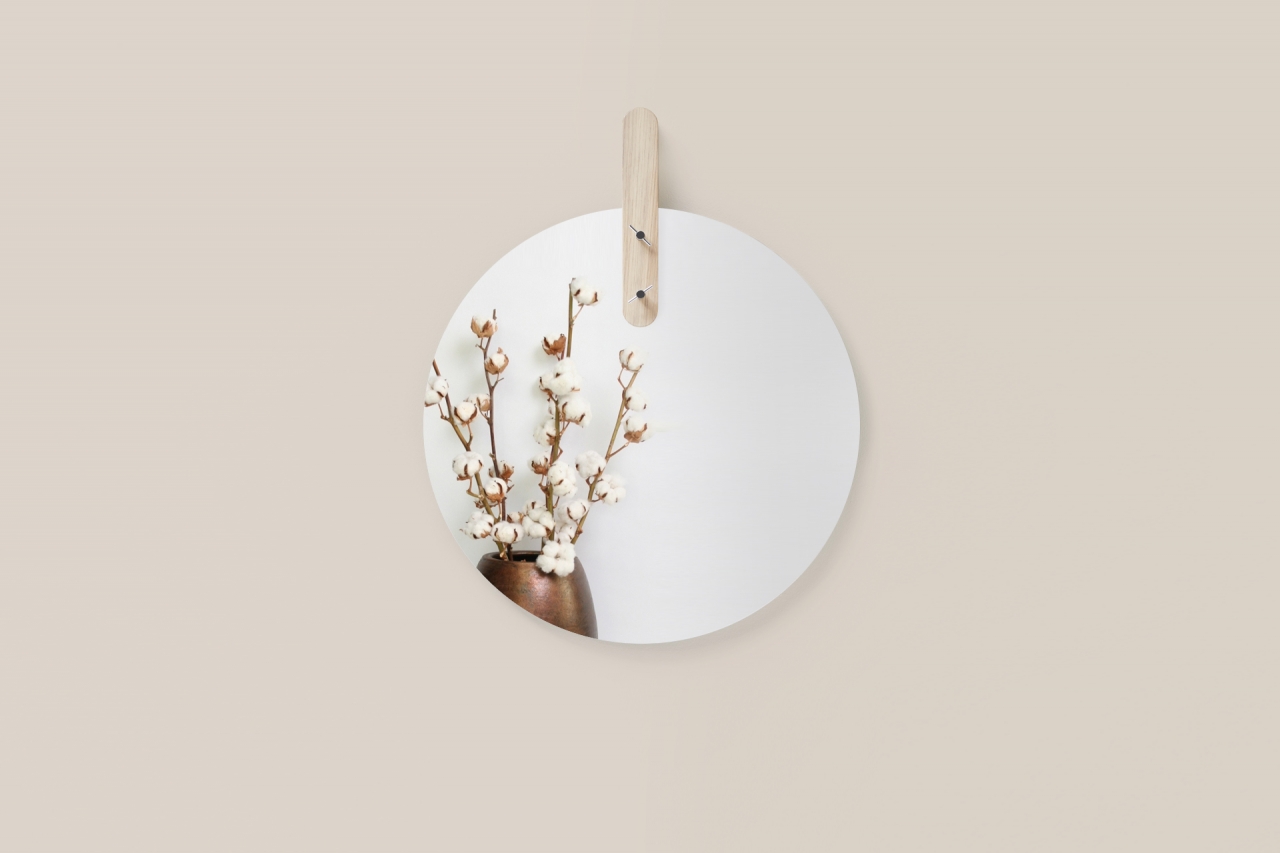 GOUPILLES round mirror