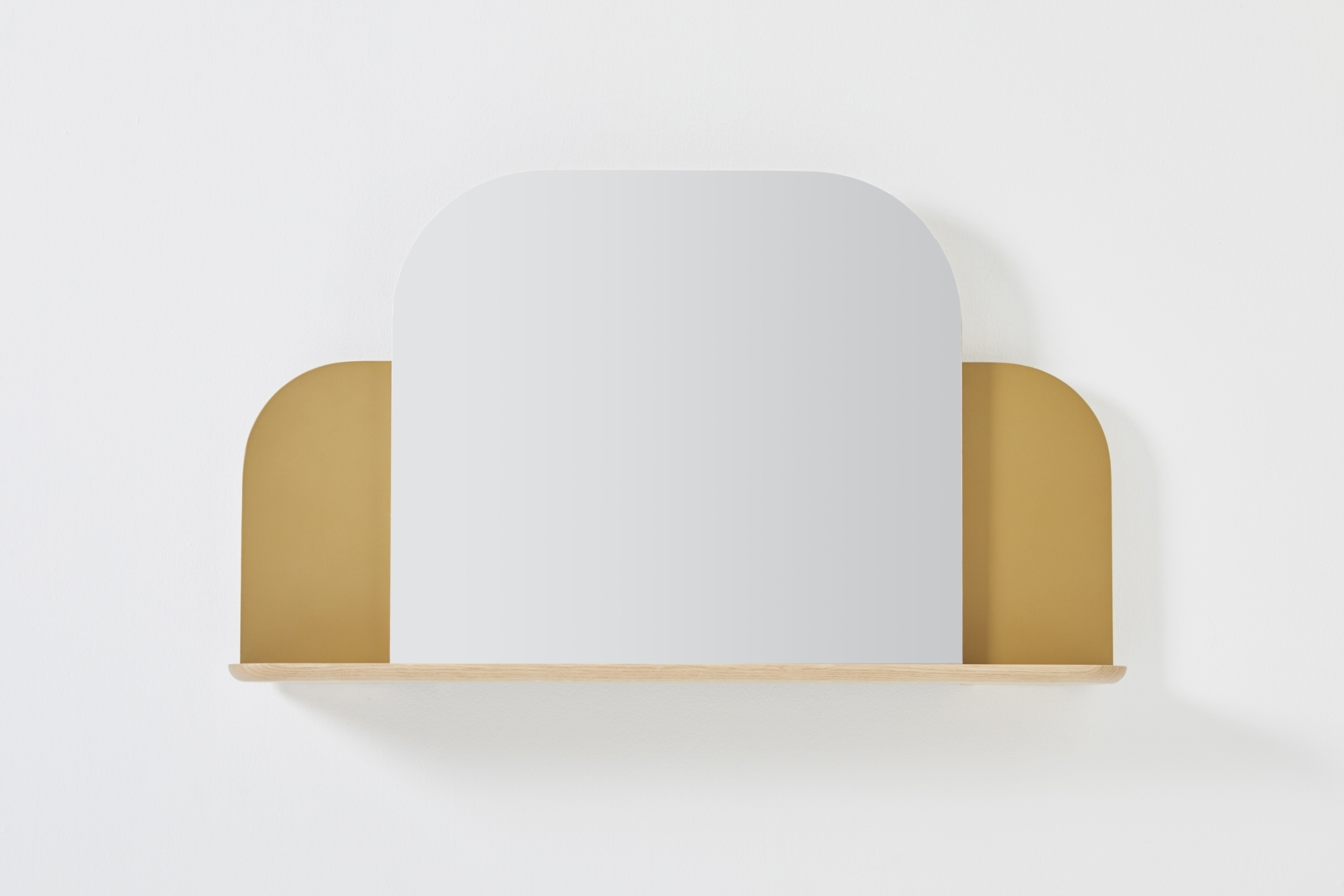  
ÉCRAN DESK
ÉCRAN
Multifunctional, the ÉCRAN desk with soft and rounded lines is also a mirror with LED backlighting, a dressing table or a workspace. Hang photos, reminders or worksheets on its vertical lacquered steel part using small magnets (not supplied). Installed on hydraulic cylinders, its flap secures handling and a high safety feature.
Made in France.
Delivery within 6 to 8 weeks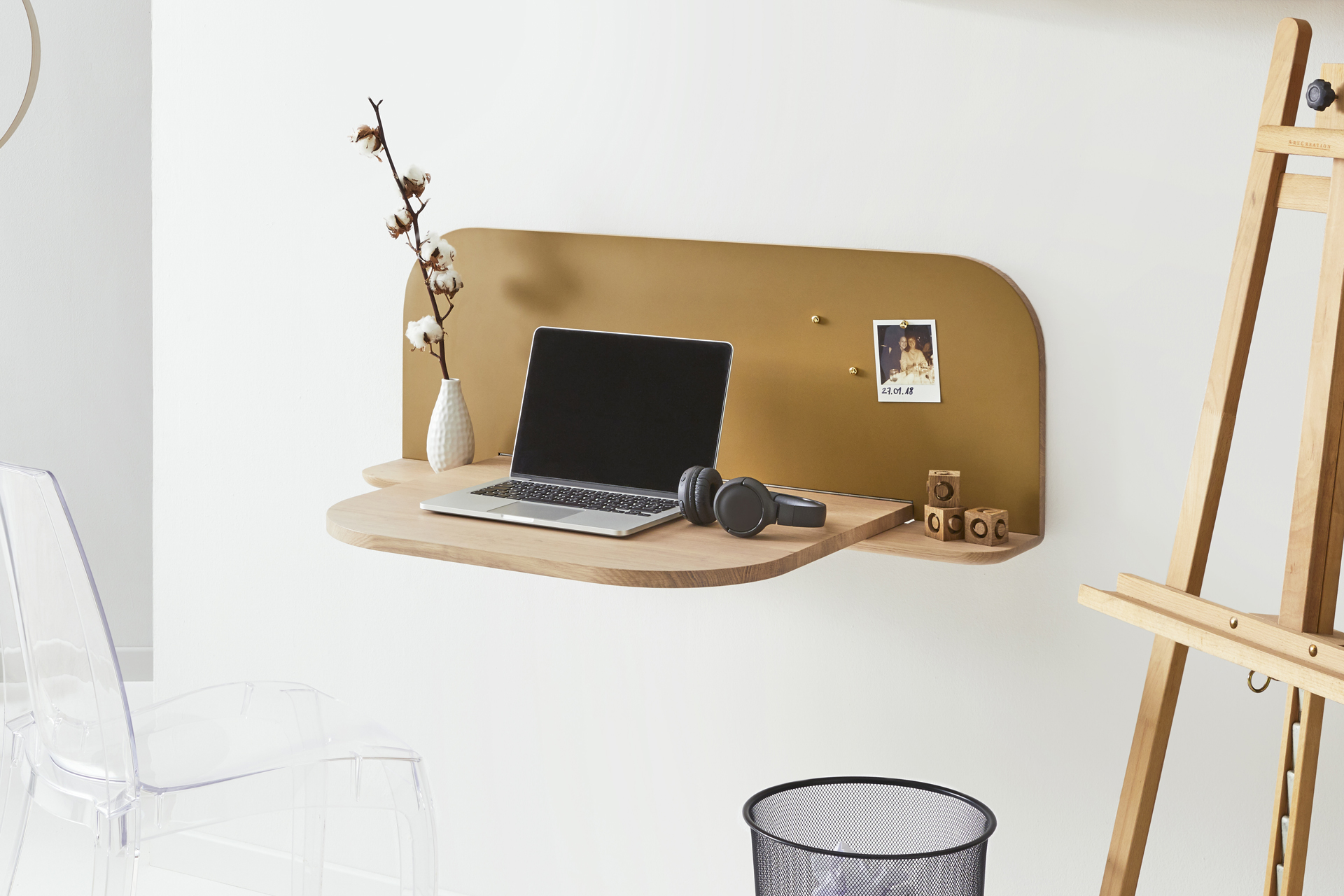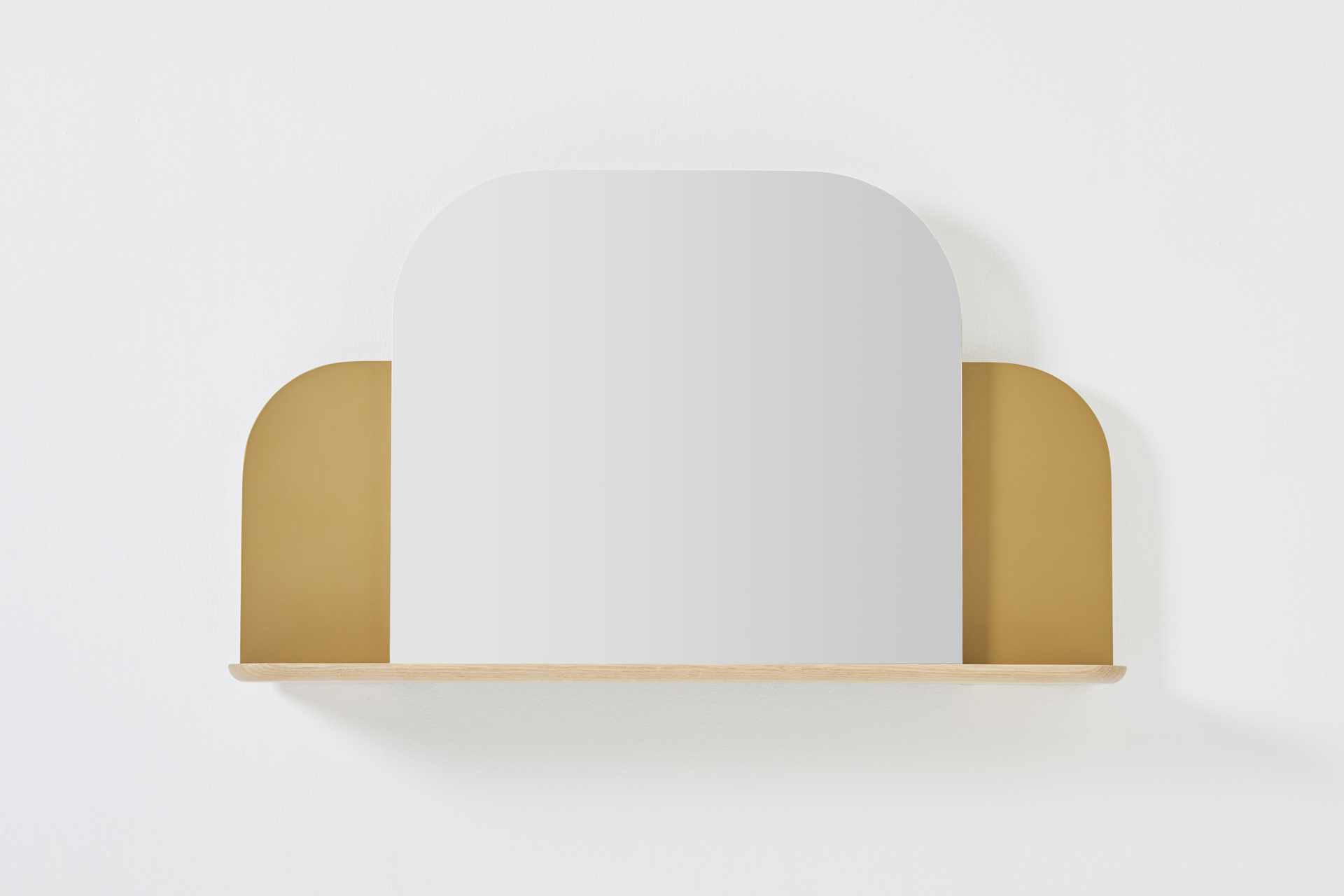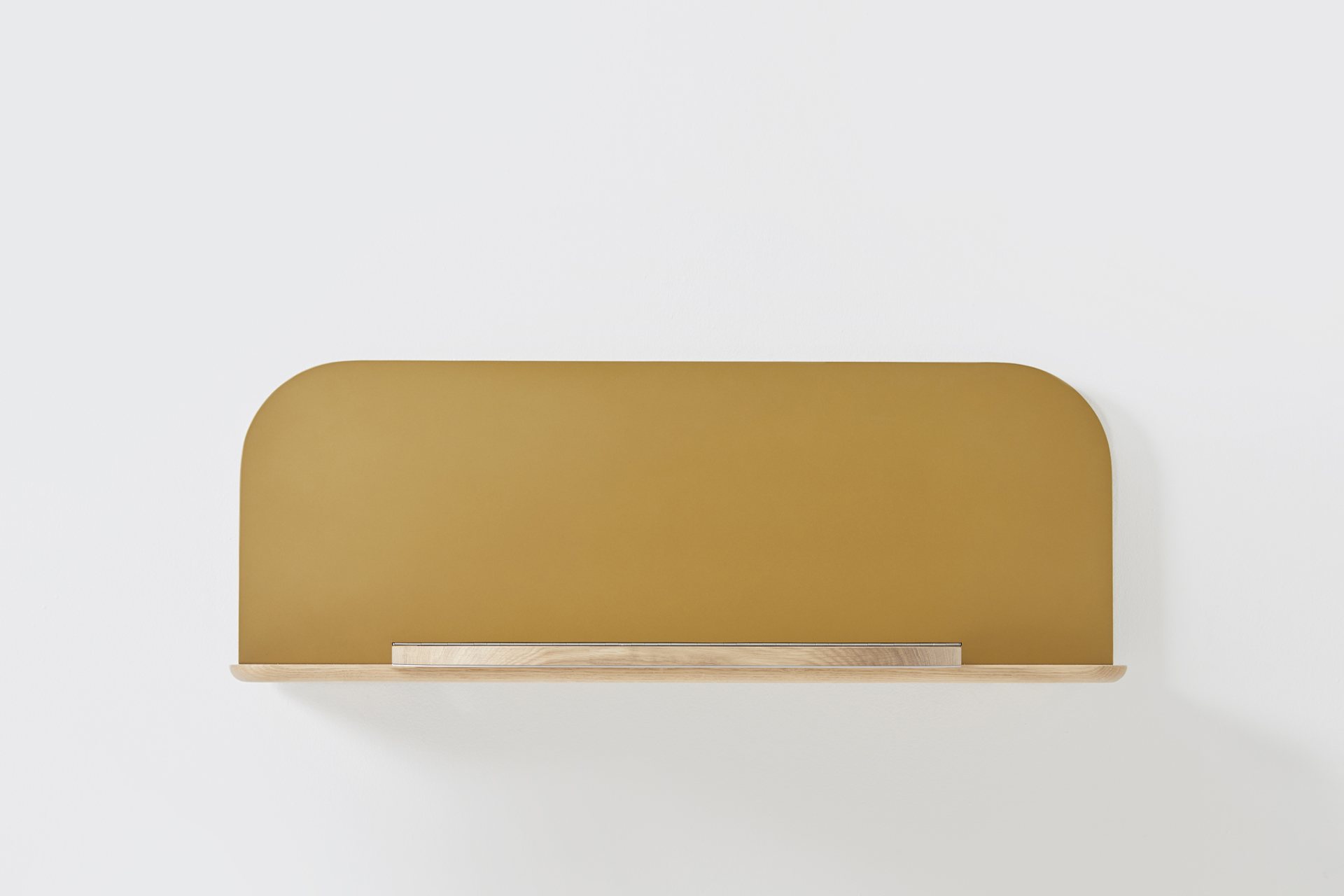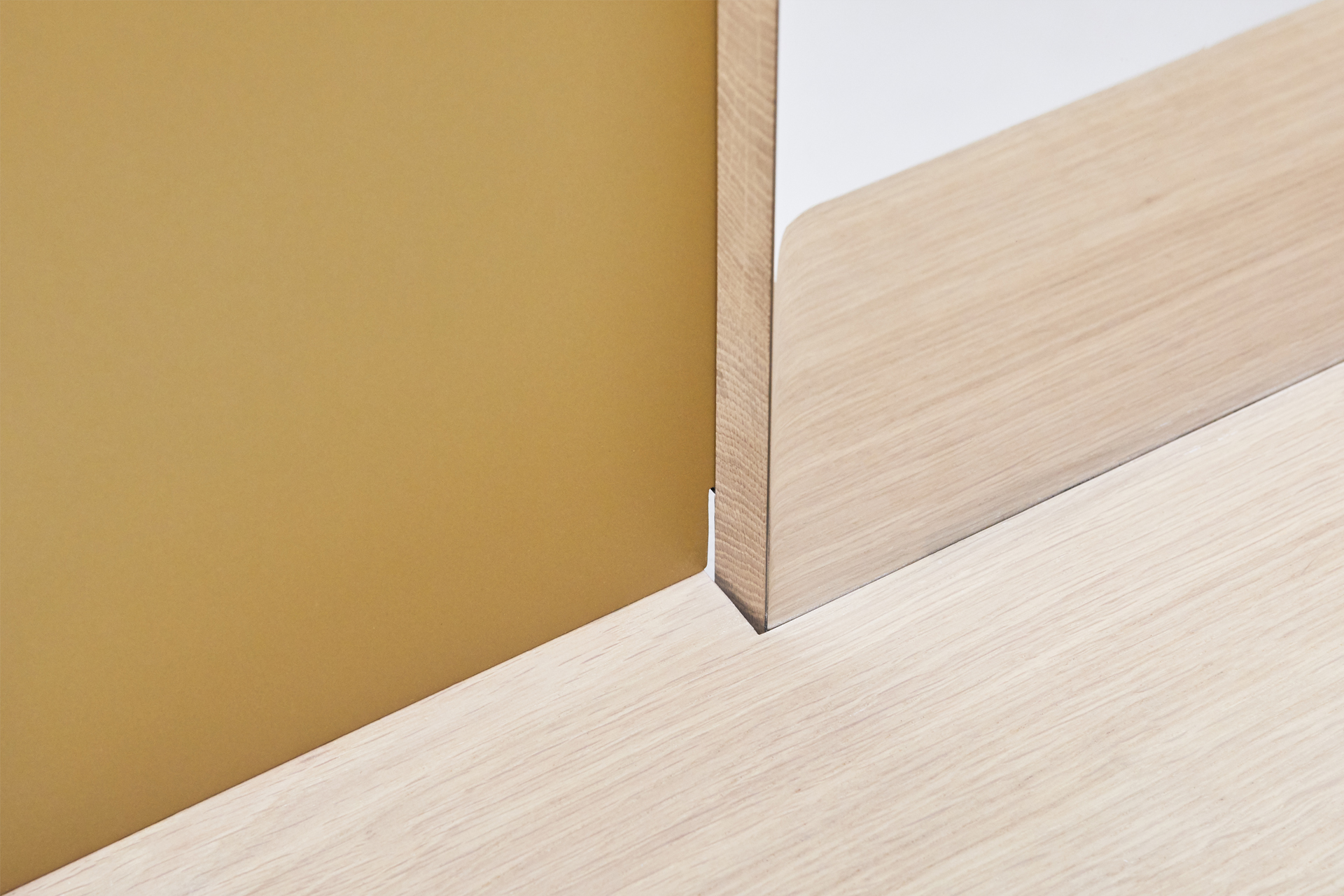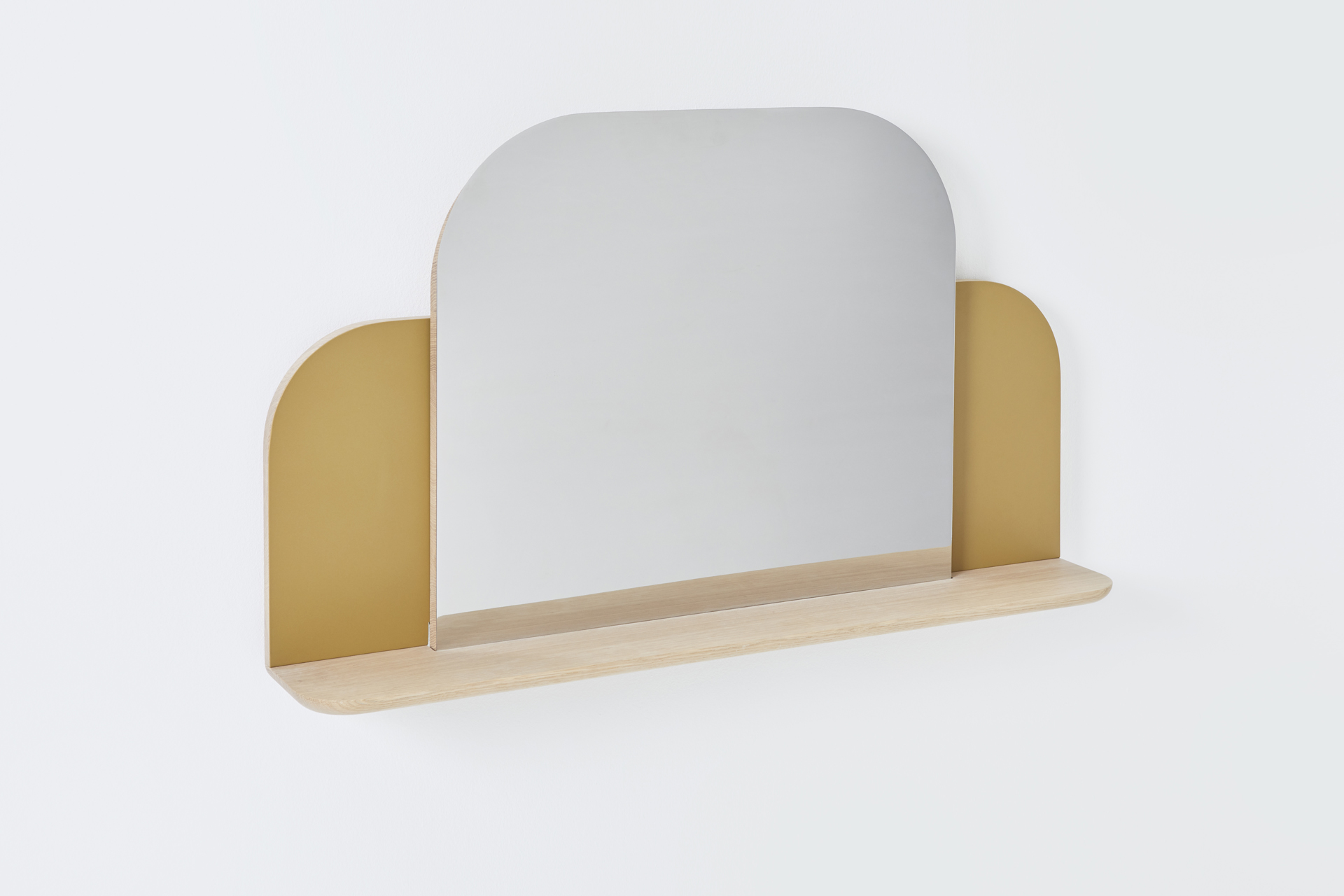 Structure material: solid oak
Structure finish: bleached + matt varnish
Vertical plate material: steel
Vertical plate finish: matt paint
Flap width: 60 cm
Flap length: 65 cm
Small shelf width: 100 cm
Small shelf depth: 15 cm
Mirror: clear mirror
Total depth: 21 cm
Total height with the flap closed: 62,5 cm
Total height with the flap open: 37,5 cm
You wish to personalize this product, use our my HETCH service...
YOU WOULD ALSO LIKE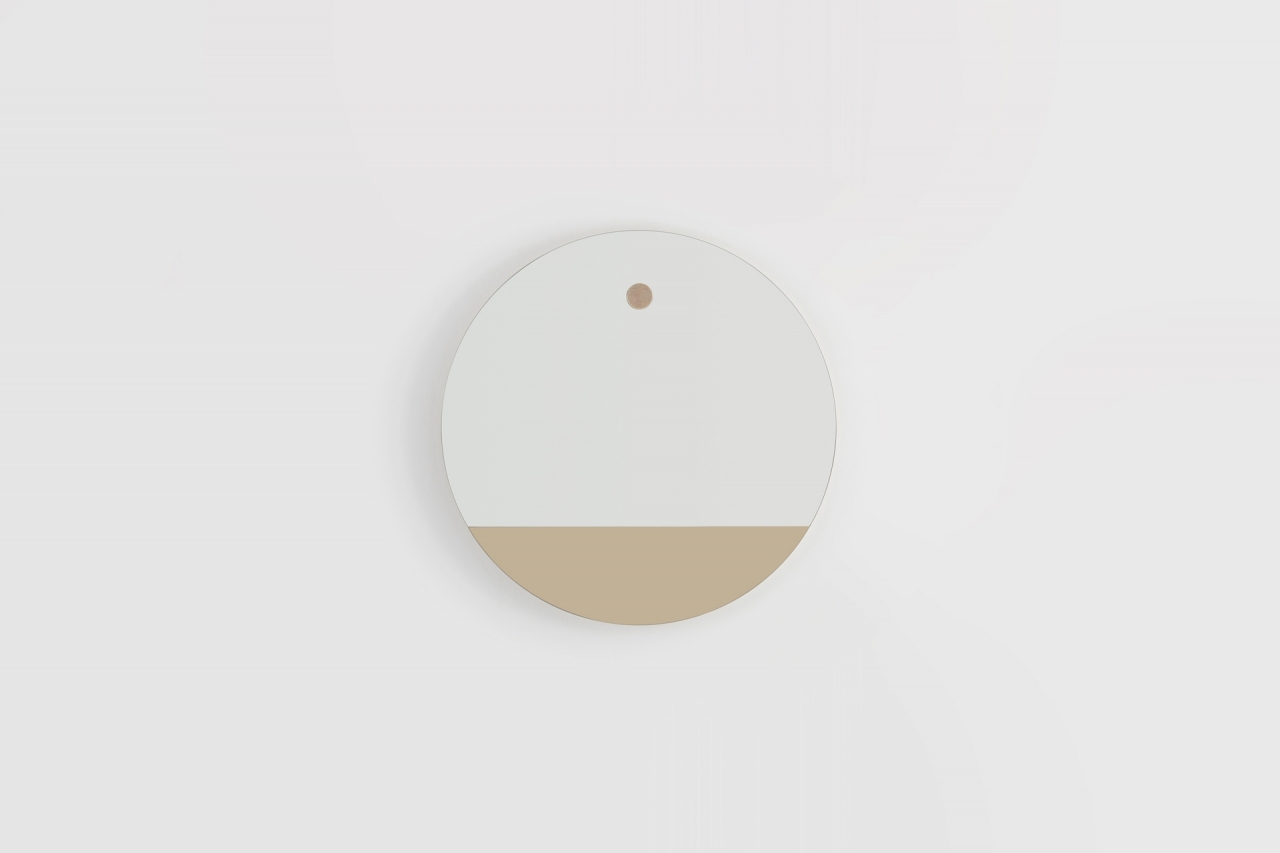 HORIZON Ø60 mirror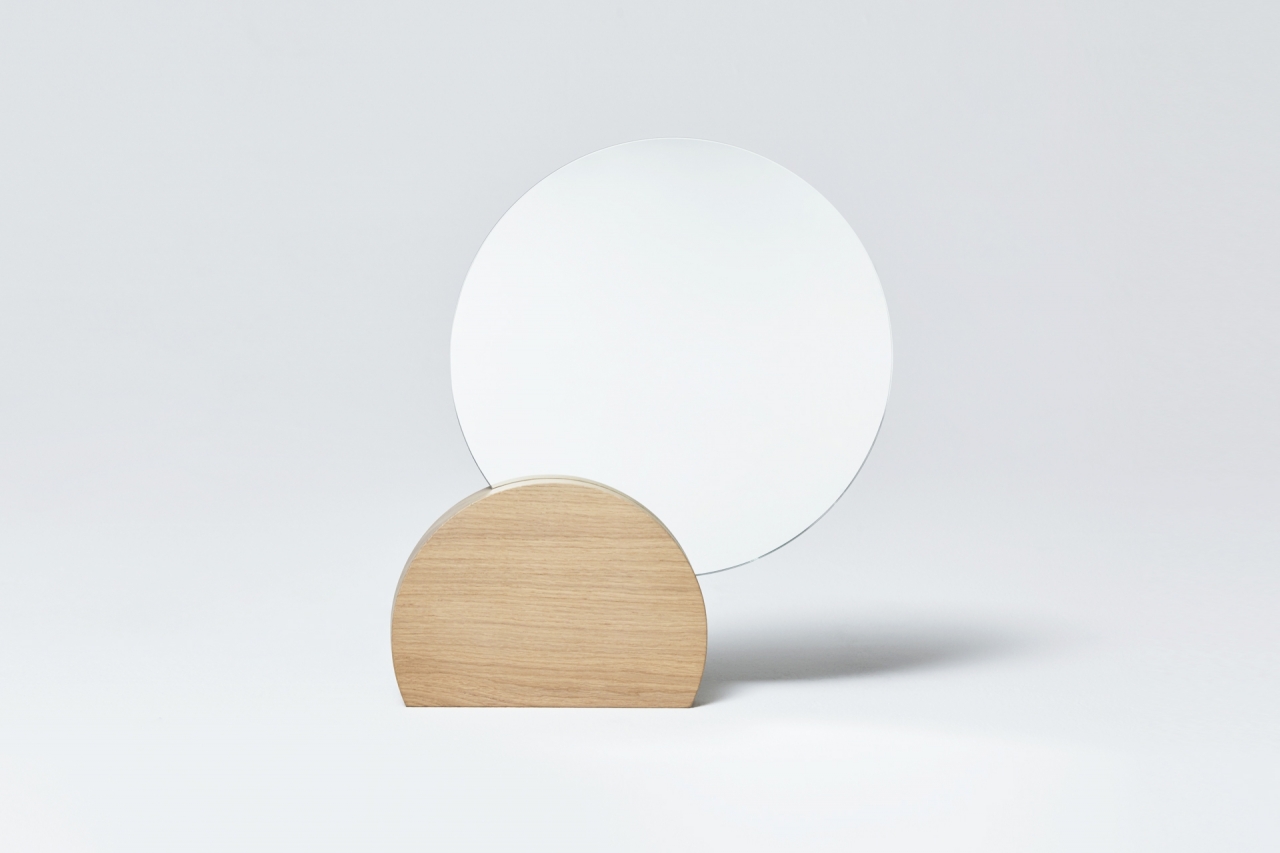 LUNA table mirror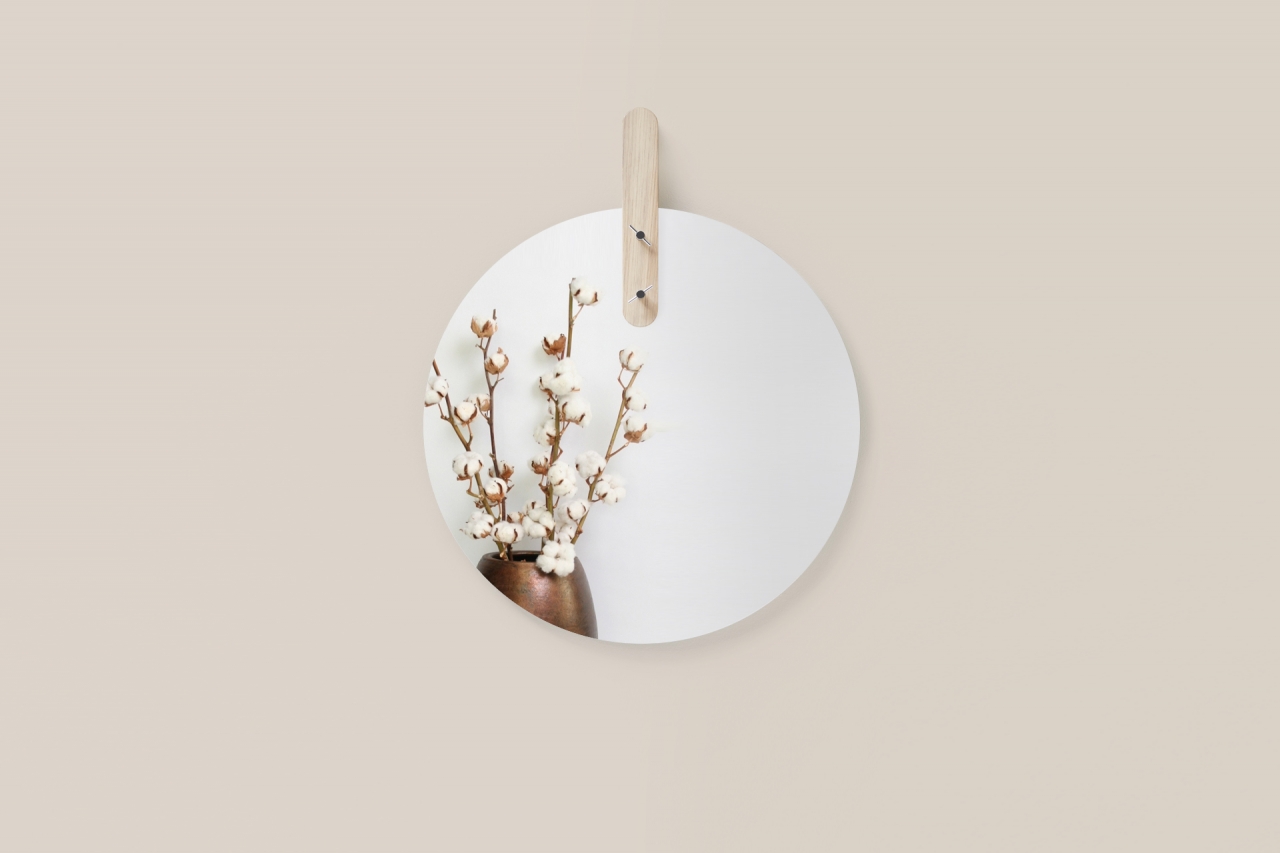 GOUPILLES round mirror